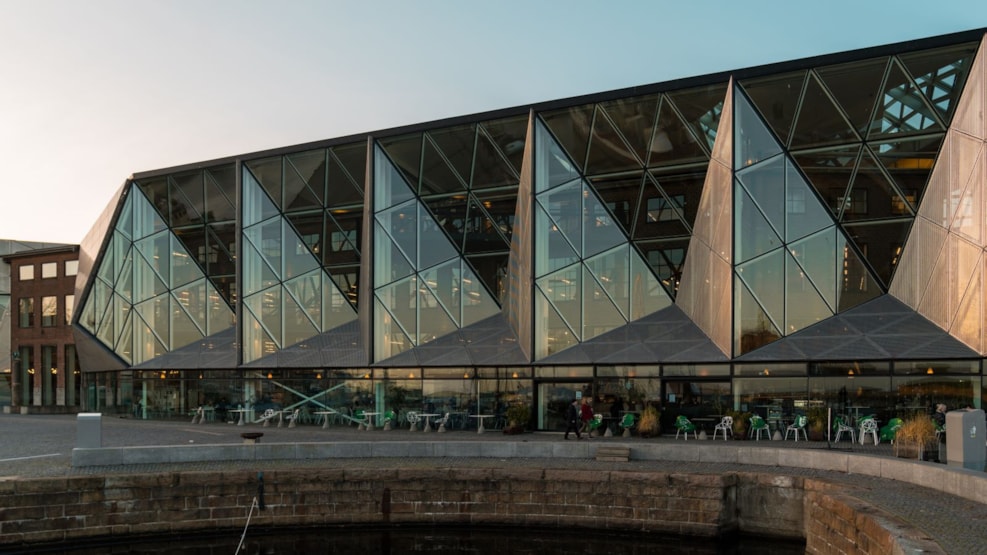 Helsingør Visitor Service
Get inspiration and recommendations for experiences in Elsinore and the surrounding area.
In the library in Kulturværftet you will find Helsingør Visitor Service. Here, the experienced local staff are ready to help with ideas and guidance for local experiences and attractions, day trips and information about Helsingør and North Zealand. Helsingør Visitor Service has a wide range of free pamphlets and brochures on local attractions, and free maps of Helsingør, North Zealand, Copenhagen and Denmark, so you can plan the perfect trip.
As Helsingør Visitor Service is part of the library, this is also the perfect place to take a break, rest your feet and enjoy the view of Sweden from the 3rd floor.
You can also find: 
Free guidebooks about Elsinore and North Zealand - some of them in Danish, Swedish, English and German
Ordering a taxi
Free WIFI
Free charging of your cell phone
Public toilets
 Free wardrobe
First aid kit and defibrillator
Buy food and drinks in the Spisehuset