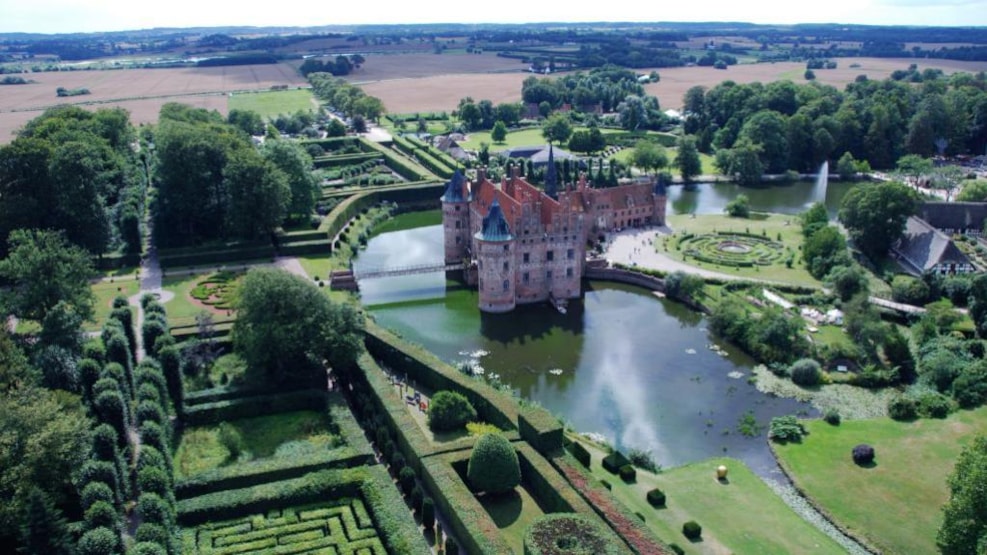 Heartland Festival
HEARTLAND FESTIVAL is weekend experience of music, art, talks and food, located in the stunning surroundings of Egeskov Castle and Gardens in Denmark, less than two hours' drive from Copenhagen. We welcome curios people of all ages to take part in an inspirational journey of the senses and only ask in return that our guests let go, stay curious and engage with their follow human beings.
HEARTLAND FESTIVAL takes place in the park surrounding Egeskov Castle, which has been open to culture tourists for more than fifty years, and which annually welcomes more than 200,000 guests from more than 115 countries.
The festival offers a line up of acclaimed musicians, artists, chefs and speakers from around the world in a setting second to none. Egeskov is with its renaissance architecture and gorgeous parks, the perfect setting for a festival about our times: Taking a step away from everyday life makes it easier to have fun and to get a clear picture of the time we live in.
The high level of quality at Heartland is secured in cooperation with strong partners: the gourmet restaurant Falsled Kro (for the culinary programme), the leading Danish publisher Gyldendal (for the conversations) and an advisory board for the art programme comprising some of the leading figures in Denmark within their respective fields. Live Nation, is a co-organizer of Heartland and responsible for the music programme.
FACTS
Two outdoor stages and one large tent for live conversations.
Accommodation: camp site, luxury camping options and hotel accommodation.
Programme & tickets: heartlandfestival.dk