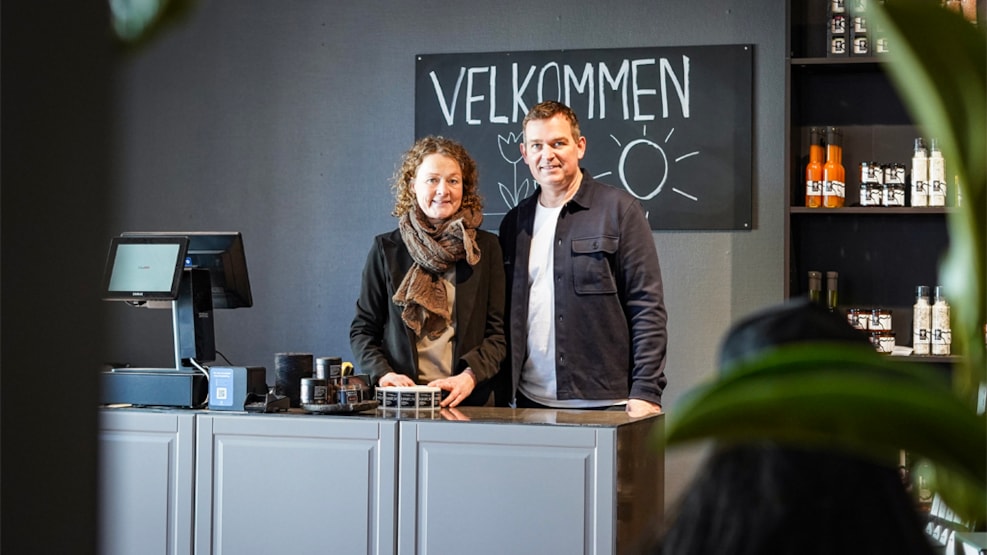 Hawliv
Hawliv is an independent, inviting and vibrant lifestyle store in the middle of the sweet spot on the south side of Hvide Sande - more specifically Metheasvej 6.
The owners, Jesper and Tina, are a local couple from the town who have created an independent and wonderful lifestyle shop where the product groups are adapted to the seasons in Hvide Sande. There's something for everyone - young and old. The store sells a great mix of interior design products, plants/flowers, wines, specialties and leather goods and clothing for women. All items are hand-picked and the common denominators are quality and modern design.
Are you tempted or just curious? Then you are most welcome to drop by the shop, where you will be greeted with smiles and creative thoughts.
Clothing and leather goods
Hawliv sells sophisticated, stylish and beautiful designer clothes with DNA from Nü Denmark. The clothes have lots of unique details and are suitable for fashion-conscious women who are confident and dare to show a little edge. The best quality bags and purses from Bastian Leather Goods are also available at Hawliv. These are made from strong durable buffalo leather or fine elegant calfskin. There is a wide range of leather goods for both men and women.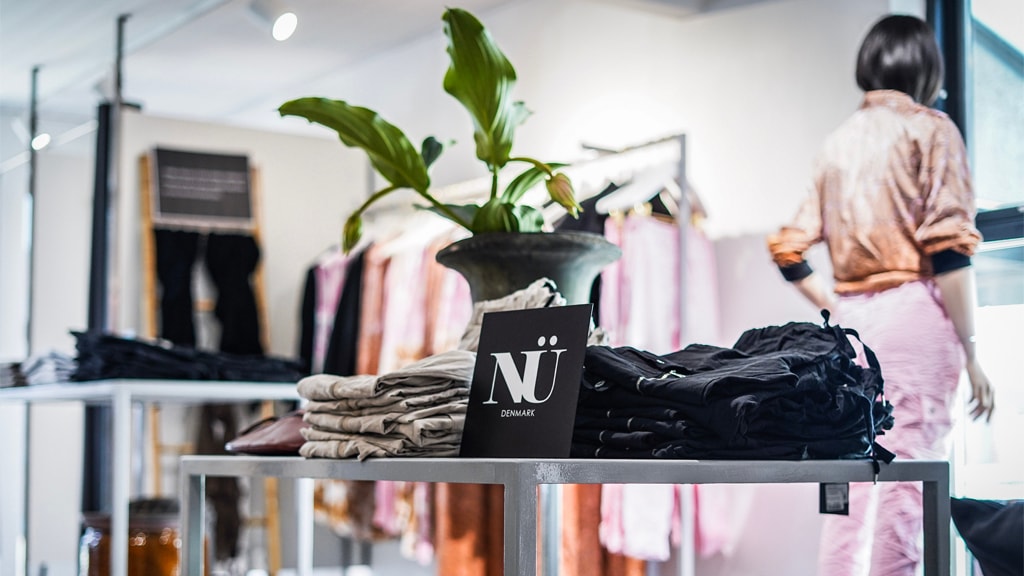 Flowers, plants and interior design products
Hawliv also makes great efforts to find the season's exciting plants/flowers, pots and other delicious interior design products for both indoor and outdoor life.