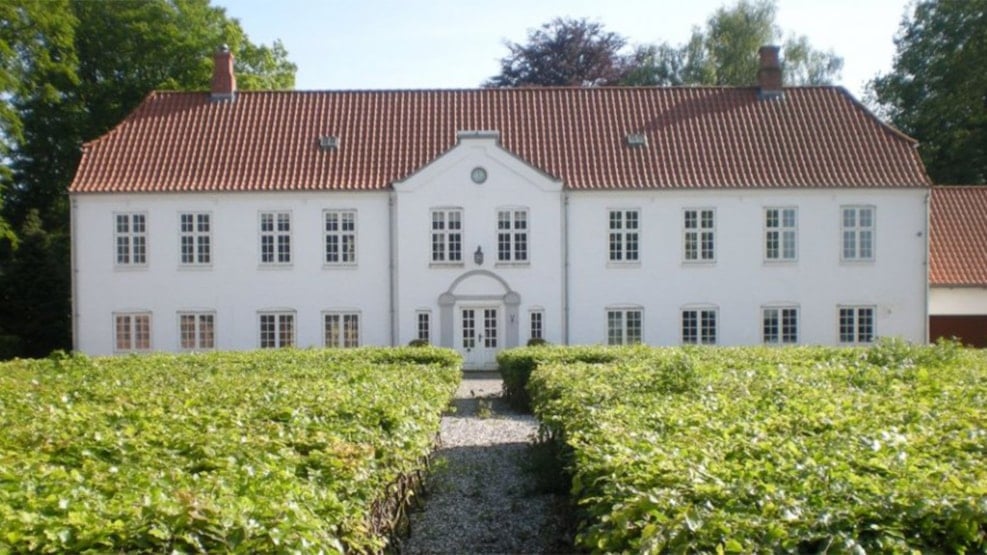 Haughus Manor, Antique and Flea Market
Haughus Manor, located in the beautiful countryside between Vejle and Jelling, was constructed in 1750. Today, the manor houses a cafe, farm shop selling furniture and handicrafts, an antique and flea market, arts and crafts store and a private residency.
The cafe is located in Haughus Manor's beautiful main edifice. Here you can enjoy good food in the conservatory overlooking the courtyard and gardens.
The manor farm store is housed in one end of an old cowshed. Here you will find new arts and crafts and new furniture mixed with second-hand gems. In the other end of the cowshed there is a second-hand store selling second-hand furniture, paintings, porcelain, etc.

The large flea market hall is full of happy hucksters selling everything under the sun. There are approx. 40 stalls depending on the week you visit.

Drop by Haughus Manor on weekends for a bargain.