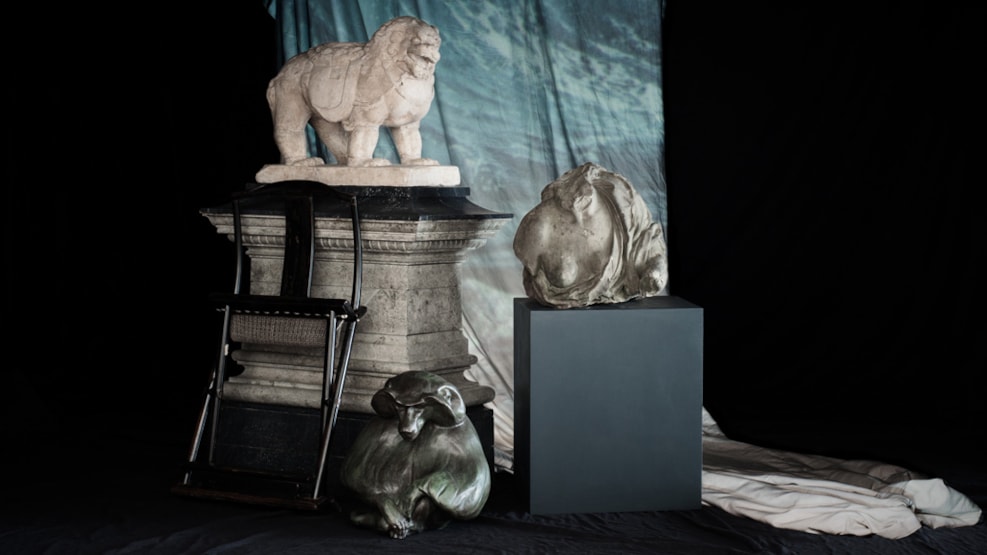 Green Square Copenhagen
At Green Square Copenhagen you'll find a combination and massive amounts of art articles, design and antiques.
With its maritime history mixed with contemporary architecture, Copenhagen's new Nordhavn neighbourhood makes the ideal location for the antiques showroom which boasts an impressive selection of crafts, arts and antiques artifacts. Find inspiration for your own home the next time you are discovering Nordhavn.