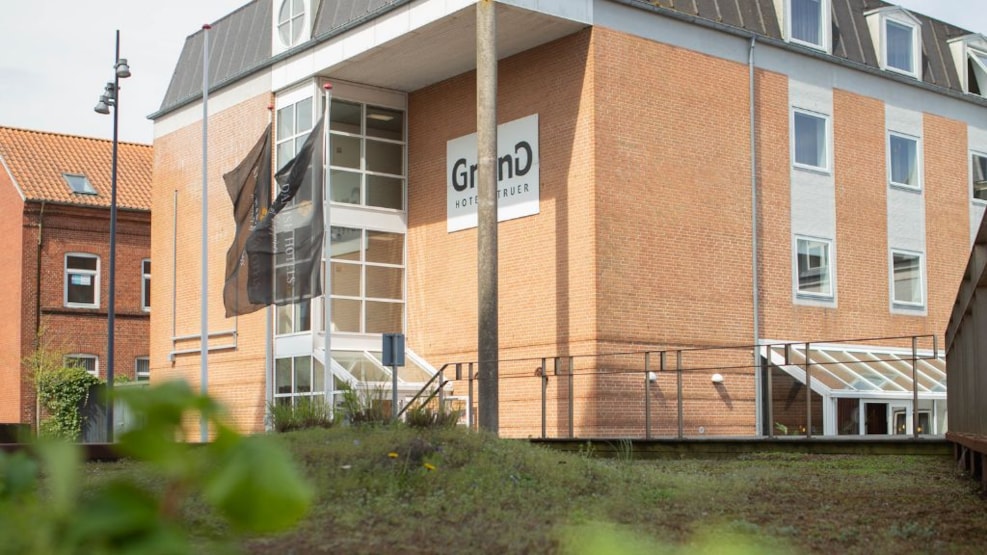 Grand Hotel - Struer
Grand Hotel Struer is an authentic, modern, and cozy hotel located in the heart of Struer, just a 2-minute walk down to the Limfjord.
Grand Hotel Struer is located right in the centre of Struer with only a 2 minutes walk to the marina. Whether you are here on business or on holiday with or without family, our hotel offers you the ideal settings for a break from the daily stress.
The informal atmosphere is conductive to unwinding - a warm friendly place where you can enjoy banter with our hospital staff or have peace and quiet.