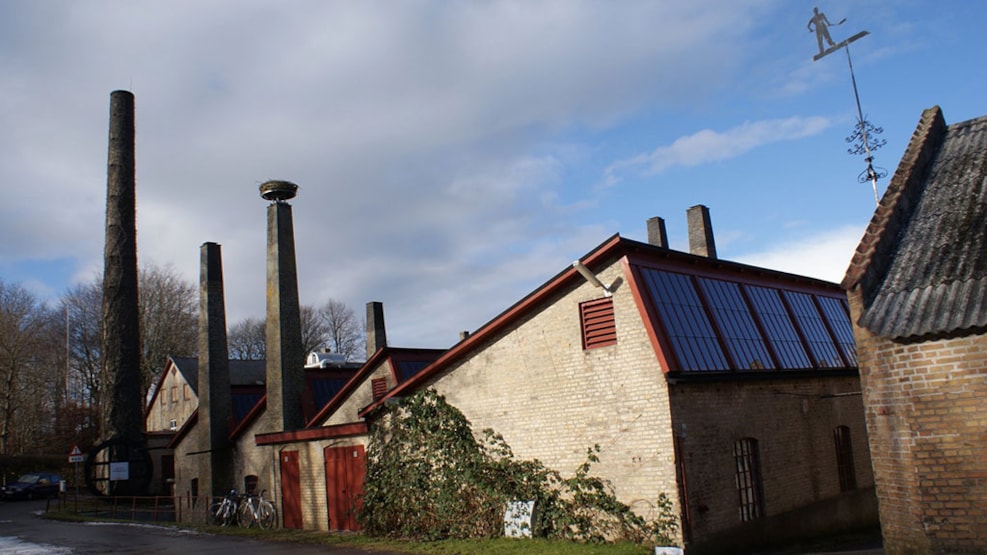 Godthaab Hammerværk Museum
The Museum Godthaab Hammerværk is a rare example of a former Danish industrial company. The Zinck family produced tools and utensils at Godthaab Hammerværk for 5 generations from 1858 to 1985.
The products created at the mill are still sold, but now as a part of Fiskars assortment. The listed buildings hold the original shop with restored machinery, which was all driven by waterpower.
The machinery is still running
A permanent exhibition shows various tools and instruments that have been produced at the iron mill along with a display of the original machines - all driven by water power. All machines have been restored and are still functioning and working when the museum is open.
The museum café offers refreshments in the opening hours.
Read more about Godthåb Hammerværk... (In Danish
Presentation in English
A written guide for the exhibition is available in English. Guided tours in English can be arranged on request.