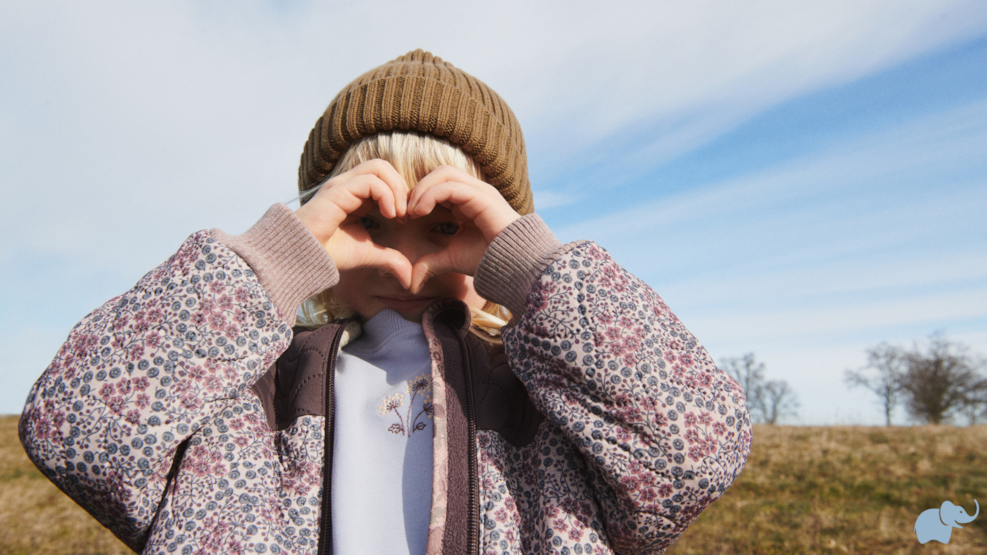 Glade Rollinger
Glade Rollinger consists of an exciting and inspiring universe, with a number of high-quality Danish brands, for young and old aged 0-12.
See the selection on the webshop, which is always open. If you live or are on holiday on Samsø, it is also possible to order online and collect the order shortly afterwards.
Open warehouse is held - See opening hours on the webshop.