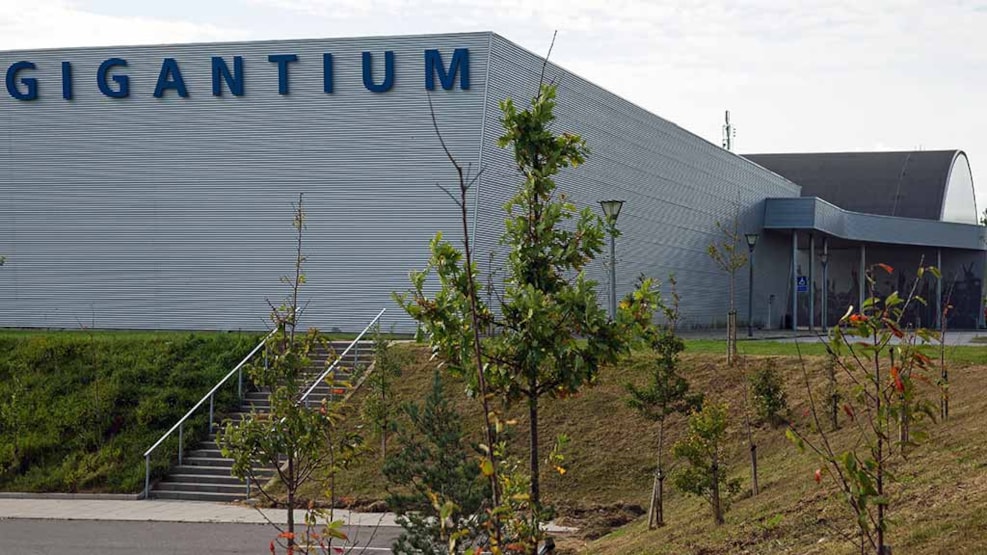 Gigantium - Sports and Event Center
Gigantium is Aalborg's largest center for sports and cultural events. It hosts trade fairs, conferences, concerts with international artists, and has great meeting facilities with room for 45 people.
The center includes an indoor football- or handball court, sports hall, swimming pool and wellness, indoor ice rink, conference rooms, concert venue, and a café. The centre is used for sports, trade fairs, concerts, exhibitions, events, conferences etc. 
Gigantium is located in the eastern part of Aalborg close to Aalborg University and the highway (exit 26). You can easily take buses from the city center directly to Gigantium.

Read more about Gigantium in Aalborg..