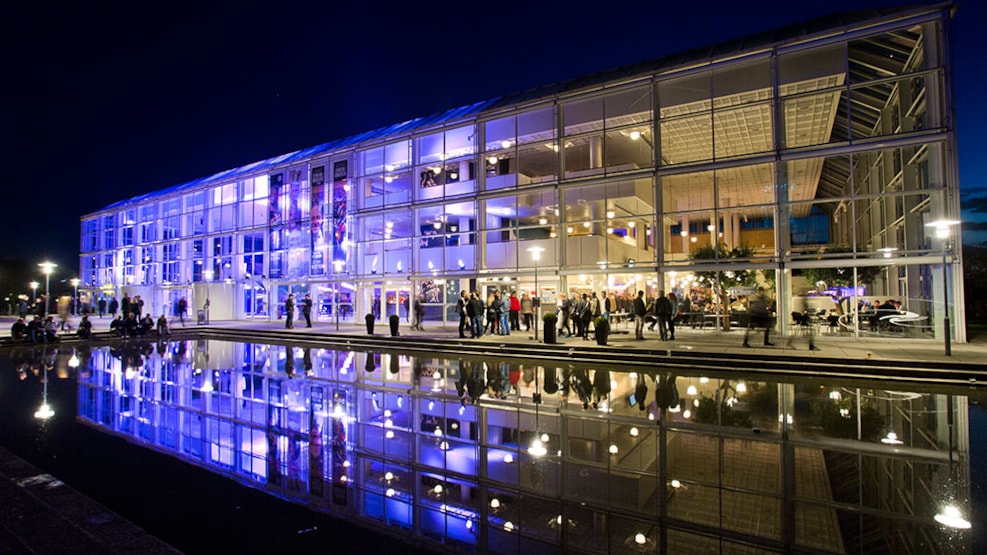 Free events in the Concert Hall Aarhus
Musikhuset Aarhus offers a multitude of concerts, comedy, shows, lectures, and much more throughout the year, including many events where you have free admission.
Free concerts, stand-up, and more.
At Musikhuset Aarhus, you can experience everything from pop to opera, from rock to baroque, from students to international stars - all at a high international level.
But at Musikhuset Aarhus, you can also drop by and enjoy some of the many free events that are part of their annual program, such as concerts in genres like pop, rock, classical, jazz, opera, as well as entertainment for children, lectures, and more.
Visit Musikhuset Aarhus, select the genre Free, and you will get a good overview of the many events throughout the year
Box office and restaurant
The foyer contains the box office, the restaurant "johan r", a gallery, and a series of stages where there are free performances every weekend.
See what others are sharing on Instagram