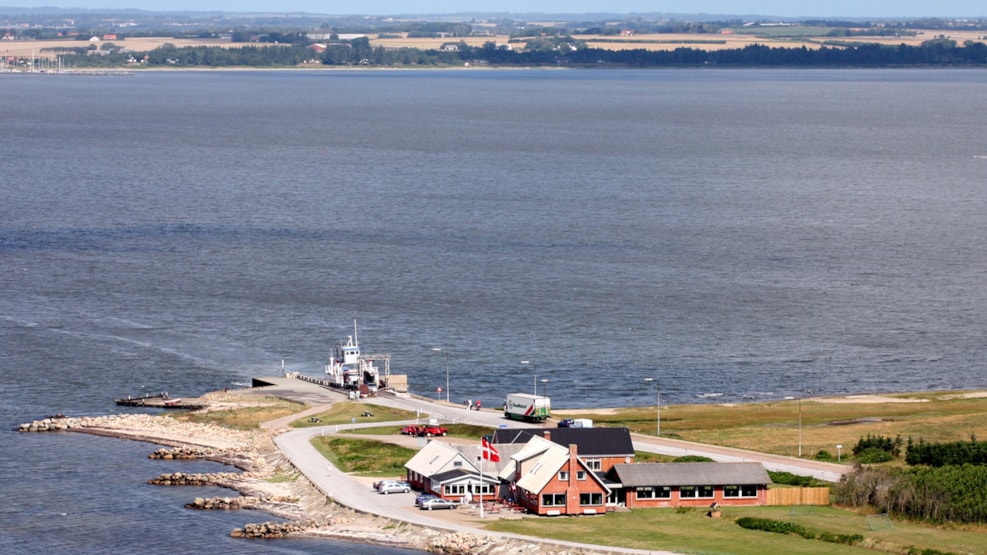 Feggesund Kro
The speciality of the inn is pan-fried eels with a side of white potatoes and parsley sauce. Enjoy all the eels you can for only € 33,- along with excellent service. The coffee is always made on "Madame Blå", served with homemade cookies. The inn is alive with good mood and atmosphere, and the homemade food is served in the cosy taprooms - all with a view of the fjord.
More than 30.000 eels a year end their journey in Feggesund Kro. That's 5 tonnes of eel a year.
Open all year for companies in advance.