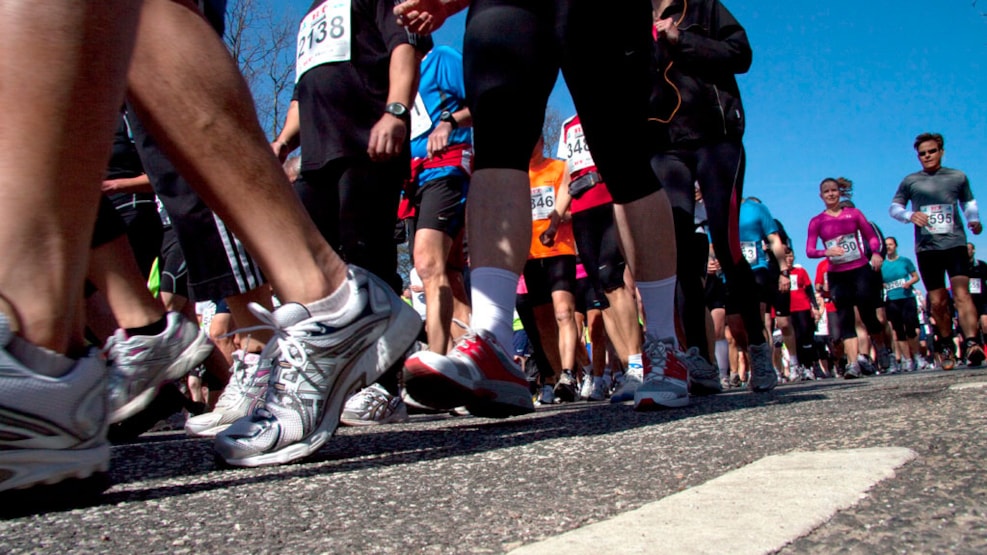 Fairy Tale Run - fitness run
Eventyrløbet - A fun and active day
True to tradition, Odense Gymnastics Association organizes Eventyrløbet on Kristi Himmelfartsdag. Here you and your colleagues, friends or family can have a fantastic day of exercise, fun and socializing. The race is of course open to everyone - whether you are a seasoned runner or a beginner. The race is Funen's largest running festival, which has been held since 1978. At Eventyrløbet, up to 20,000 people from Odense run, walk and have fun throughout the day.
Which routes can you run?
There are four different routes you and your family can join at Eventyrløbet: Children can take the 2 km children's run, while adults can take the 5 or 10 km route or walk the beautiful 5 km route. At the end of the race, there will also be medals and children's bags for children aged 0-14 years.
A popular festival with a concert
In 2023, all participants can look forward to a great party. There will be a concert with the tribute band Johnny Madsen Jam. The band plays more than 60 concerts a year at festivals, city and harbor festivals and other events. The band is of course a tribute to the true West Jutland rock'n'roller, Johnny Madsen. In addition to the concert, Motor Mille will give a show, there will be bouncy castles, e-sport events and many more exciting initiatives.