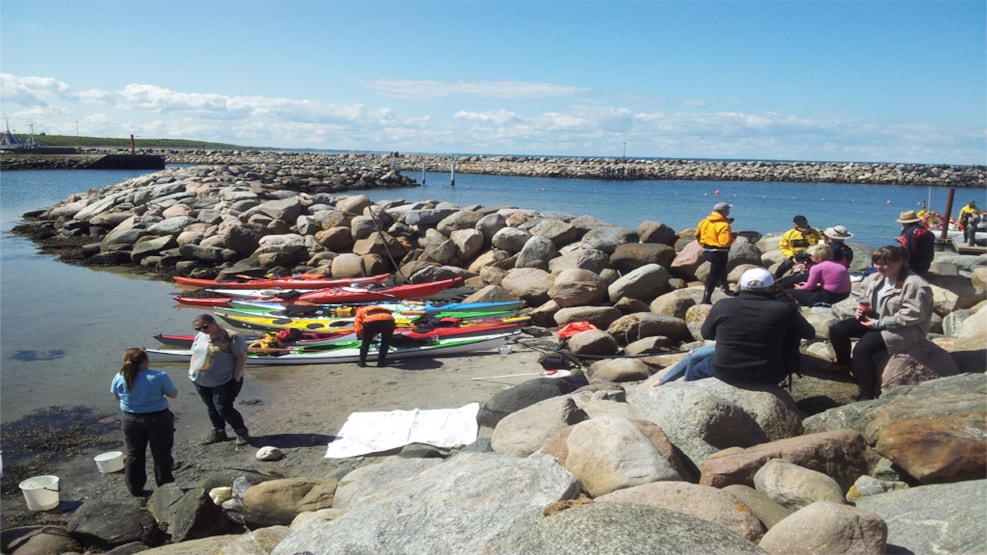 Experience hotspots Bønnerup
New experience hotspots Bønnerup, kayakers can put their kayaks in the water year-round from the kayak jetty. With the kayak pavilion, table-bench sets and a sunset bench, space has also been made available for much-needed breaks.
Bønnerup is sea, harbour, cosiness and sky – a lively local community where the cutters sail out daily and come back with fish. If you have a boat, there is a slipway you can use by paying a fee to the harbour master.