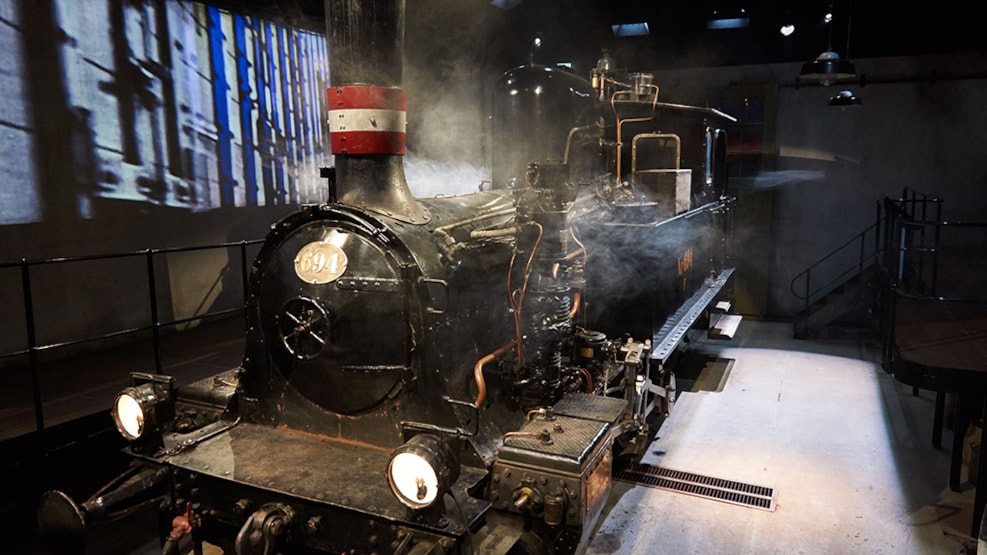 The Exhibition Aarhus Fortæller - Aarhus Stories
Dive into the exciting history of Aarhus and learn more about the why the buildings, streets, harbour and so on is build the way it is in the exciting exhibition "Aarhus Stories".
Aarhus - the city's history from start to future
You will be taken on a journey from the early days where vikings where roaming the streets of Aarhus to the Middle Age influence of some of Aarhus' most iconic buildings. Jump on the imaginary train and see how the railroad and harbour front came to life in the city. You will also experience the tragic years under the German siege of Aarhus during World War 2, where days where grey and desperate.
The exhibition will of course also take the newest development of Aarhus into account and give an exciting view of the future of Aarhus.
See what others are sharing on Instagram