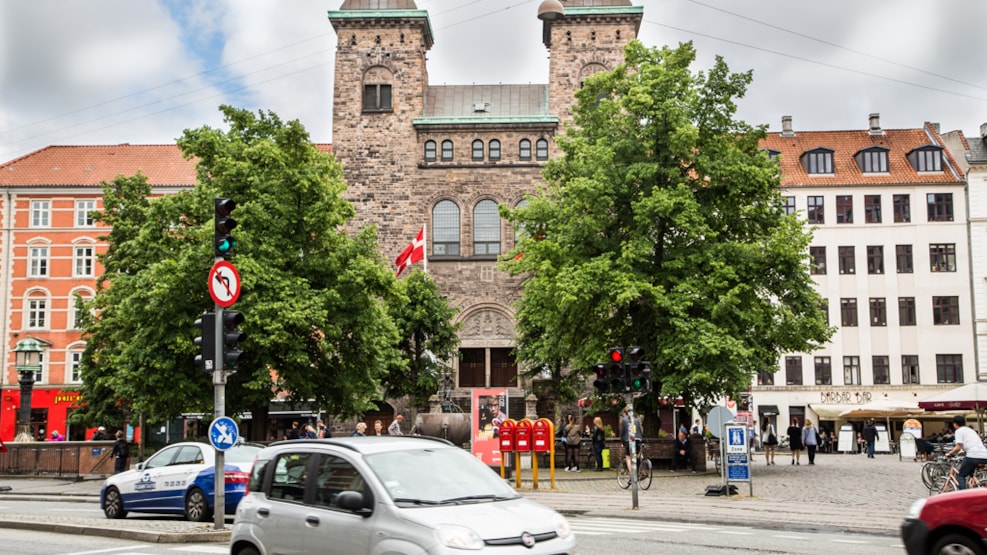 Elias Church
The Elias Church was designed by Martin Nyrop the same architect who built the Copenhagn City Hall.

The church, centrally located at Vesterbro Torv, was opened May 17 1908 after years of hard work to gather the funds for this ambitous project.

Today Elias Church is a popular city church.