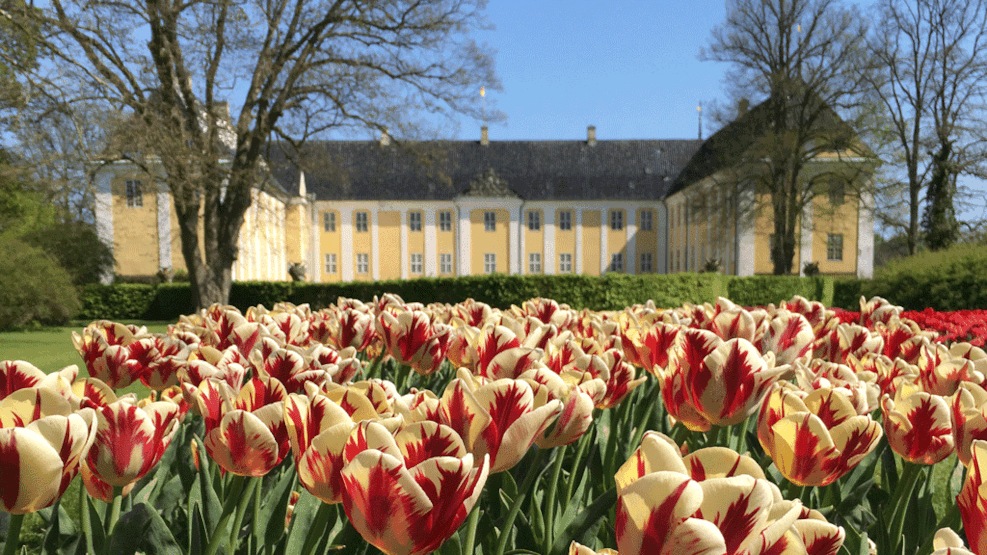 Easter at Gavnø
Get into a special Easter mood as Gavnø welcomes you at the castle and in the castle park.
From April 1st to 10th, 2023, you can immerse yourself in true Easter spirit at Gavnø. Here, you can enjoy a walk in the fresh air surrounded by the most beautiful spring flowers and the whisper of history.
The Easter bunny has paid a visit and hidden colorful Easter eggs in the Castle Park, so an egg hunt is definitely on the agenda. If you can find them all and remember how many there are in total, a surprise awaits you. You can go on an egg hunt in the Castle Park every day.