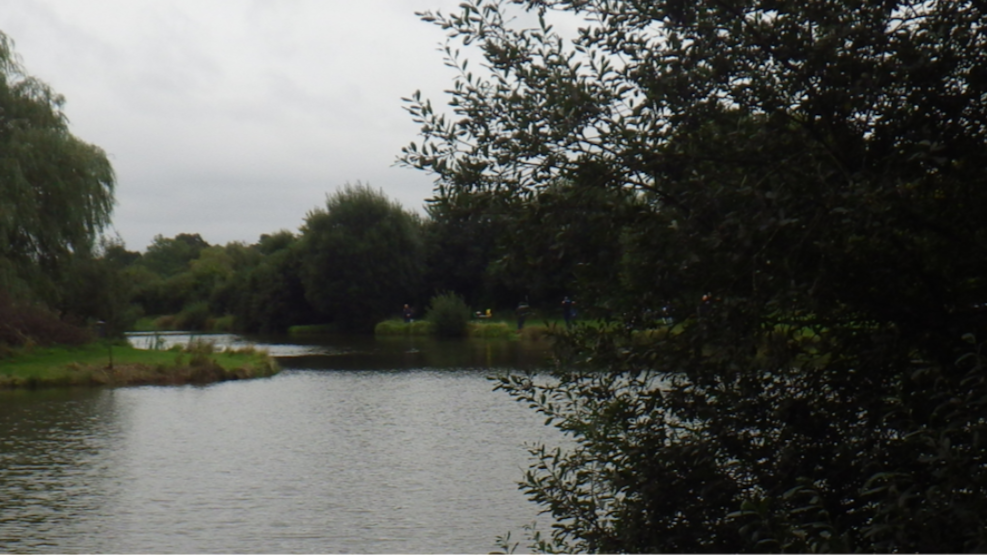 Dyringkær Put & Take
Lovely fishing lake in scenic nature.
Just outside the city limit of Haderslev you will find a 30.000 m2 large fishing lake with toilets and fish cleaning tables. You can buy Fishing Cards on site.
The area is protected and is a real gem of nature. The surrounding area has a rich animal life, where you can get lucky and spot deers, hares and foxes. There is also a rich birdlife.
Area: You can fish in the entire 3 hectare lake. The lake is run as a regular Put & Take with a population of mainly rainbow trout.
Fishing: The lake offers exiting fishing of rainbow trouts.
Special rules:
Feeding is forbidden.
You may only use one bait pr. rod.
Ice fishing is not allowed.