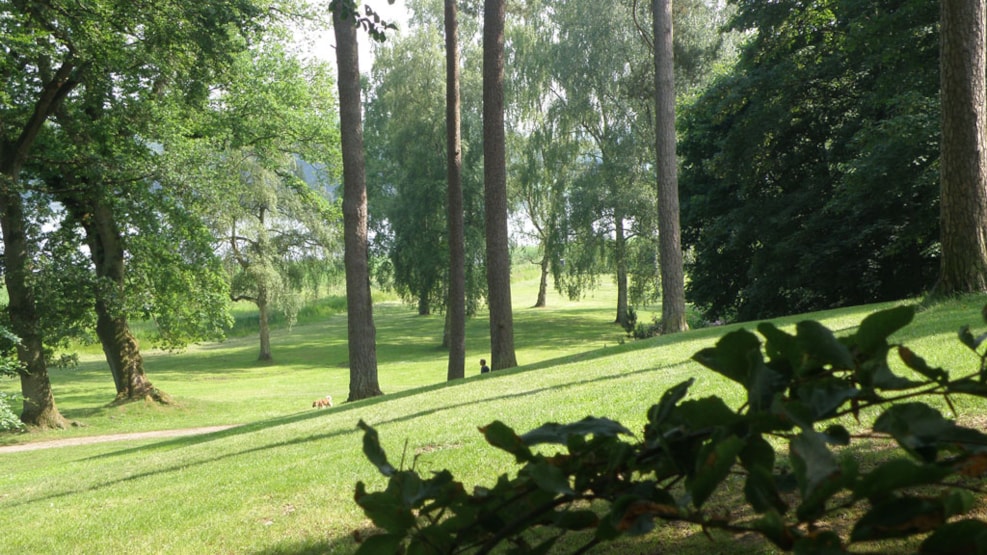 Dyrehaven Deer Park in Skanderborg
A stroll through Dyrehaven deer park is a wonderful experience amidst stunning scenery. Take in the 100 year-old rhododendrons and see the deer by Svanesø. Furthermore, a visit there will take you past the Skanderborg Bunkers dating back to World War II!
Dyreparken is the perfect place for a picnic; with its 75-100 year-old rhododendrons, scenic paths along Skanderborg Sø lake, Svanesø lake, and Døjsø lake, and do not miss the deer living near Svanesø.
Dyrehaven is also home to Denmark's most beautifully situated frisbee golf course with all of 18 holes. The golf club and ball have been replaced by a special kind of frisbee, and the hole consists of a chain basket.
See what others are sharing on Instagram