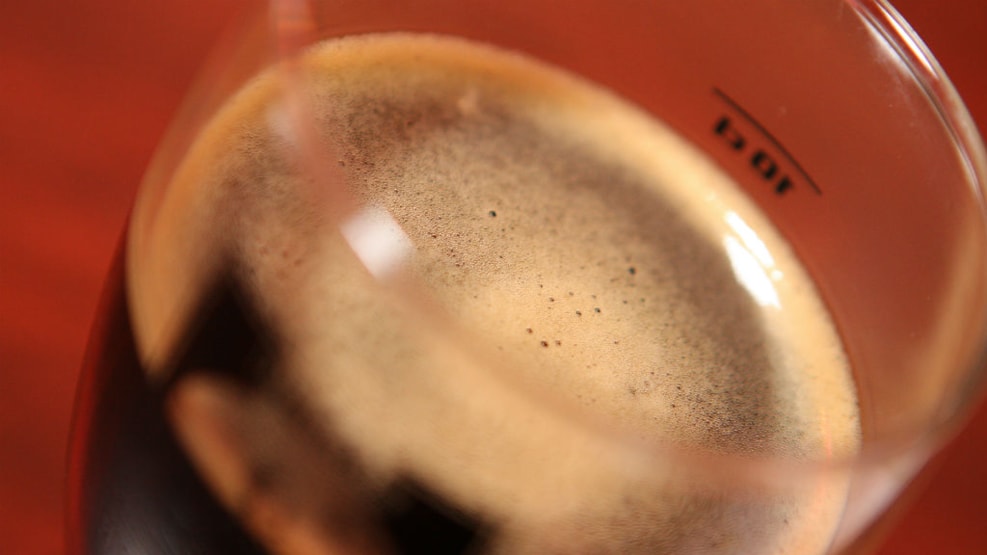 The Drunken Flamingo
At The Drunken Flamingo, you can enjoy the best of both worlds. During the day, you can refresh yourself with a cold one and during the night, when the music starts, you can show off your dance moves.
The Drunken Flamingo, Jumfru Ane Gade, dishes up clever remakes of cocktails with their own Flamingo touches, such as The Flamingo Passion or Mojito served in a Tiki-Zombie. If beer is more down your alley, you can try one of their Hawaiian beers. If you feel that it is too long a flight to the south, The Flamingo can provide an authentic holiday experience and it is just around the corner, where shots are "surfed" on surfboards and bottle come in their own treasure chest.
Read more about The Drunken Flamingo, Jomfru Ane Gade, in Aalborg (in Danish)…