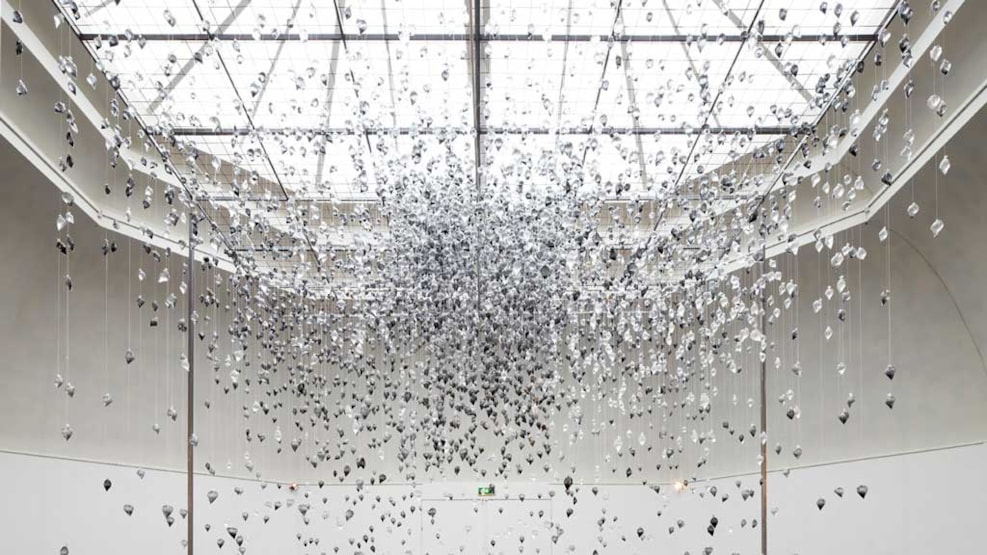 Den Frie Centre of Contemporary Art
This beautiful wooden building is of the oldest venues for contemporary art in Denmark.
Located in Østerbro, Den Frie Centre of Contemporary Art showcases modern Danish and international art. Built and owned by artists, the purpose of the space is to focus on modern artistic communities.
Den Frie was founded by artists in 1898 and is one of the oldest venues for contemporary art in Denmark. It is housed a unique and very beautiful wooden building designed by artist J.F. Willumsen.
The latest in contemporary art
In around 10 exhibitions every year, Den Frie's fundamental aim is to present the very latest in contemporary art. It hosts exhibitions by national and international artists, all of which address current issues. The extensive program of exhibitions and events is evidence of Den Frie's role as an active platform for living art and
 art production, and the commitment to contribute to contemporary existence.
With its relaxed and welcoming atmosphere, Den Frie is also a popular meeting place 
for artists, students, tourists, and locals. As a visitor, you'll feel welcome and enjoy having your interest in contemporary art stimulated, whether you're an art connoisseur or a beginner. Guided tours are available of current exhibitions and the gallery's architecture.
Theatre and performance art 
Exhibitions include anything from sculptures to installations. Through TOASTER, a collaboration with Husets Teater, an annual program involving performing arts companies and performing artists from Denmark and overseas, theatre, performance and visual art come together. 
Den Frie also houses the café, Oslo Plads, where you can enjoy a coffee or a delicious lunch.