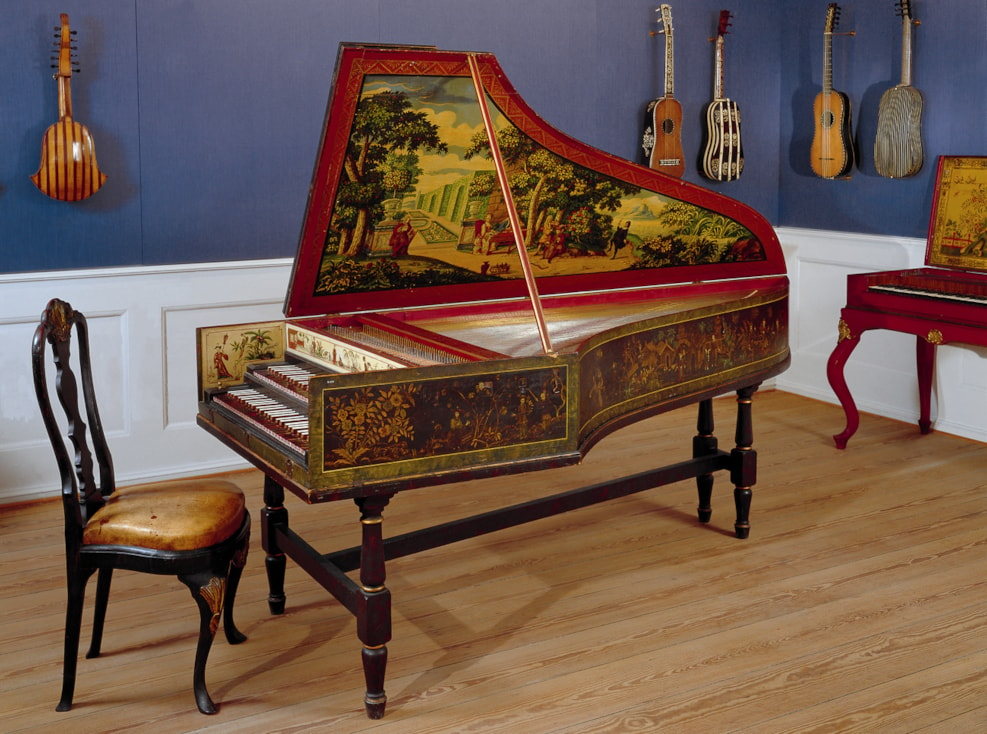 Danish Museum of Music
On 12 September 2014, The Danish Music Museum opened its doors to the public with new exhibitions in brand new surroundings: The famous Radio House at Frederiksberg by architect Vilhelm Lauritzen.
The Danish Music Museum has existed since 1898, making it one of the oldest museums of musical history in the world. It features a comprehensive collection of European, Asian, South American and African musical instruments dating from the 16th to the 20th centuries as well as a library, archives and a comprehensive collection of visual art.
In the new surroundings, the Danish Music museum will have more room for both exhibitions, the library and educational activities.
The museum also launches its new initiative "The Sound Room", where children of all ages can have a try at playing everything from the harp and the kettledrum to the electrical guitar and the xylophone.
When you visit the many exhibitions, you may come across quaint instruments such as the 'amoeba-shaped violin, 'the giraffe piano', and the 'sausage bassoon'.