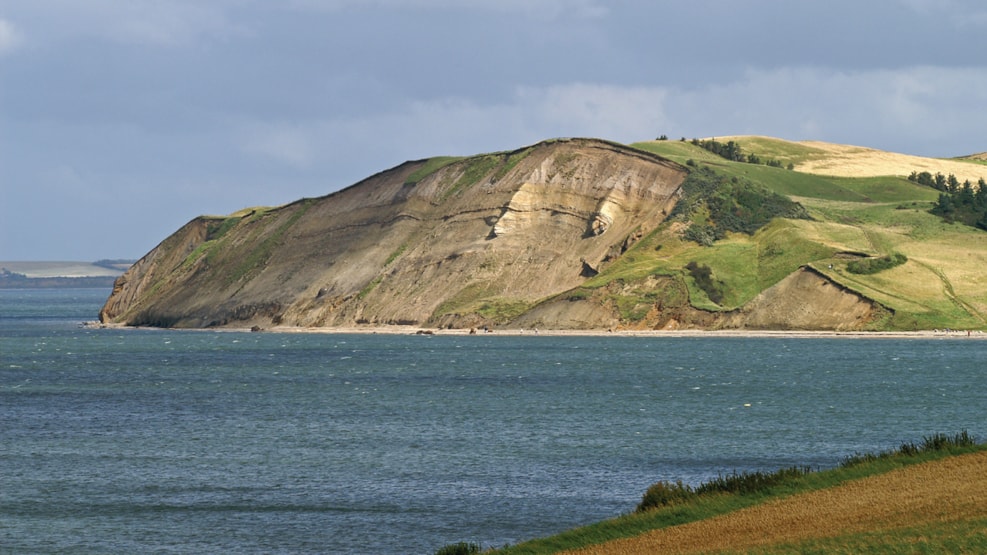 Cycling Holiday on the North Part of Mors – 3 Days
The north part of Mors offers the perfect surroundings for your cycling experiences! Here, you can experience both hilly and flat stretches – both with magnificent and contrasting nature experiences! Nature is close by and a bike vacation on the northern part of Mors consists of small, atmospheric roads with little traffic. You experience art created by nature in the form of Mo-Clay, which have made people, who experience it for the first time say: "I did not know Denmark had such beautiful geology!".
Your lunch has been made, so hop on your bike and go enjoy!
After the stage of the day, you will be met by a good dinner at your accommodation, from where you can also enjoy the wonderful view overlooking the Limfjord. The next day, your lunch is prepared and packed, so hop back on your bikes and set off into a new exciting day!

Daily stages 25-28 km 


INFORMATION:
2 nights at inns. Full board, map material, tour description, and brochures.
Daylaps from 25-28 km
PRICES:
3 days/2 nights € 245,- per person in double room.
Children under 12 yrs. old accompanied by 2 adults € 108,- per person.
EXTRA:
Luggage transport for min. 2 persons € 55,- per person.
An extra night at the city per person in double bedroom, from € 55,-



TOUR NO. 500