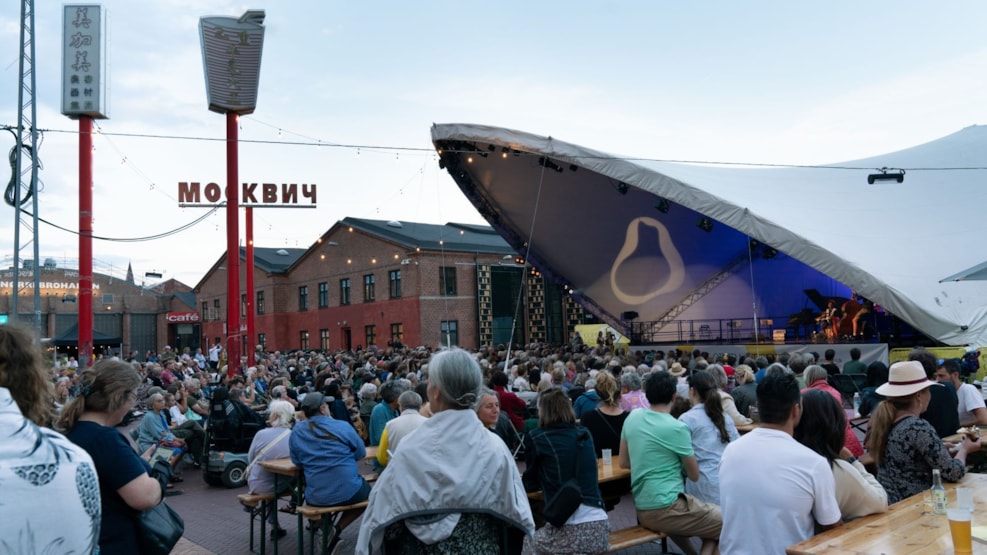 CPH Opera Festival
Copenhagen Opera Festival is taking the opera out of the traditional theatre and letting its sounds ring out over the streets, the underground and the waterways of Copenhagen. 
Central to the Copenhagen Opera Festival is the wish to create a new space for opera. An international forum where tradition can meet innovation and talent can meet experience.

The idea is for the festival to be an invitation to new initiatives from both elite international talent, established local forces, and institutions in the area.

Opera is for everybody

The festival appeals to those already familiar with opera and to the curious for whom opera is a new acquaintance. The festival embraces a versatile programme; here, you will find big and small productions, concerts and events for the entire family. 
Not least, it seeks an audience also interested in art that seeks new boundaries.