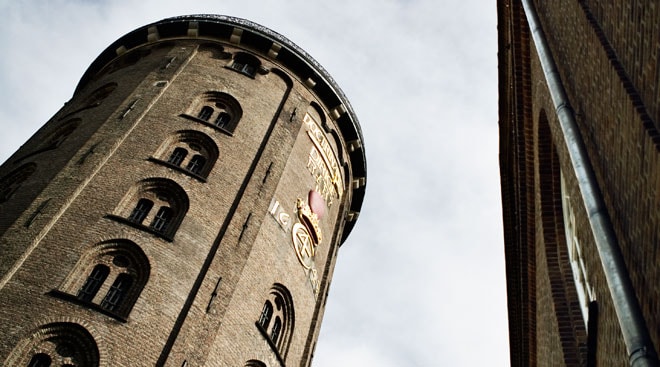 Copenhagen Walks
Twenty years in Copenhagen and a New York sense-of-humor make Richard's Hans Christian Andersen-themed walking tours an enjoyable experience.
After many years in Copenhagen, he knows the city and its history very well. He offers several different tours at a slow pace through the city. All tours consist of small groups allowing everybody to hear what is being said.

Something for everybody

Each of the tours explores a different part of the historic city-center and are of equal value.

Headlines are 'Castles and Kings', 'Royal Copenhagen' and 'Romantic Copenhagen' and Karpena also offers a tour of the Rosenborg Castle.

All tours are in English.