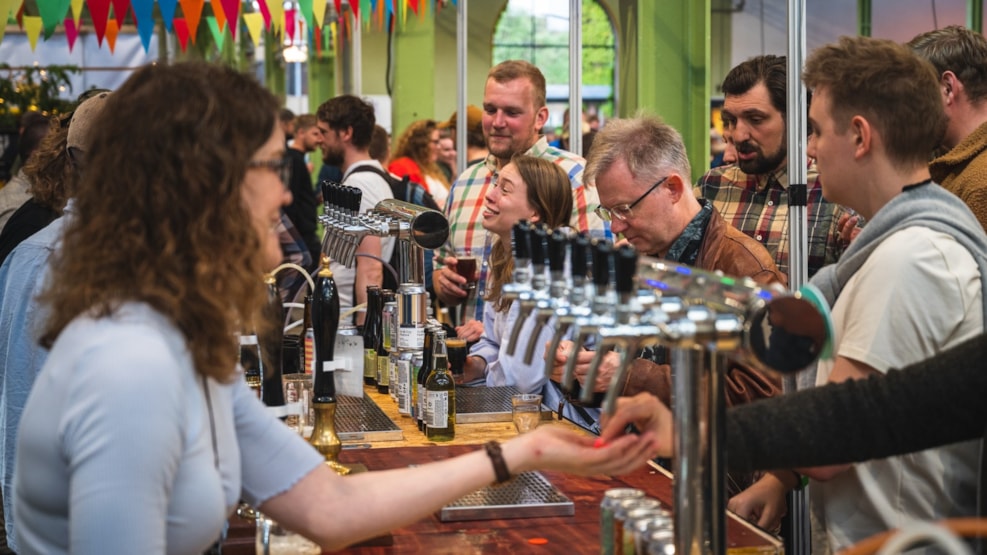 Copenhagen Beer Festival
Beer festival in Copenhagen
Saturday the 29th of February, you can visit Copenhagen Beer festival in the Copenhagen neighbourhood Valby.
Here, you can taste and buy beers from a wide array of both Danish and there will even be breweries visiting all the way from Russia, England, France and the Netherlands.
If you are hungry for more, you can visit the delicious food booth that'll keep you full during the festival.