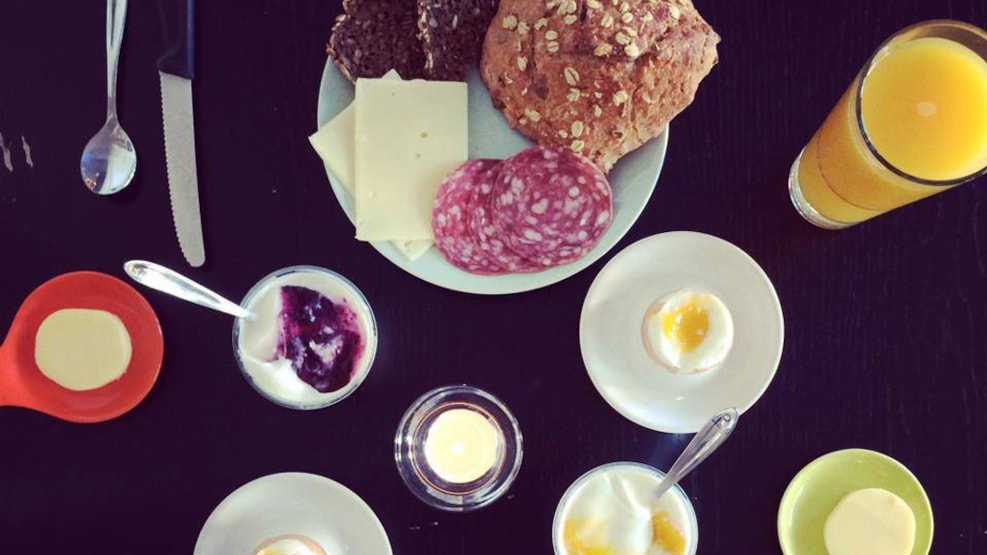 Coffee First
This small coffee shop is located just across the street from the Planetarium and the Lakes. Here you can get a cup of delicious Estate Coffee.
The small coffee shop was for many years called Estate Coffee, but it moved to the town of Lyngby, just outside Copenhagen. The place is now called Coffee First and is run by a couple of former regulars, Sasha and Erlinda. 
Although the owner and name have changed, the coffee remains the same unbeatable Estate Coffee, and the croissants are sheer heaven.
Enjoy a delicious breakfast plate, which costs DKK 83.
The place is conveniently located across from the Lakes, so if you fancy a stroll, take a coffee to go from here.