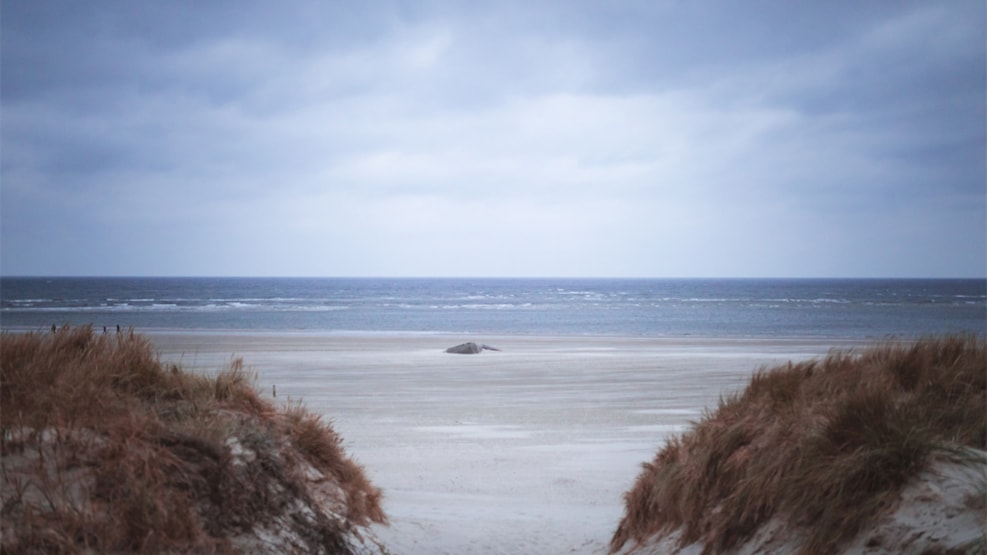 The coast from Nymindegab to Blåvands Huk - 'Atlantvolden'
On this coastal stretch, you can see some of the most impressive dune landscapes in Denmark. Behind the wide and beautiful beach are large rows of dunes, stretching far into the landscape.
The dunes and dune heaths are unique landscape types with breath-taking and distinct nature. Along the entire coast, you can see remains of the Atlantic Wall, built by the Germany occupying power during WWII. There are especially many bunkers in the dunes near Blåvand, Henne and Nymindegab, and between Blåvand and Ho, you have access to one of the biggest bunkers.