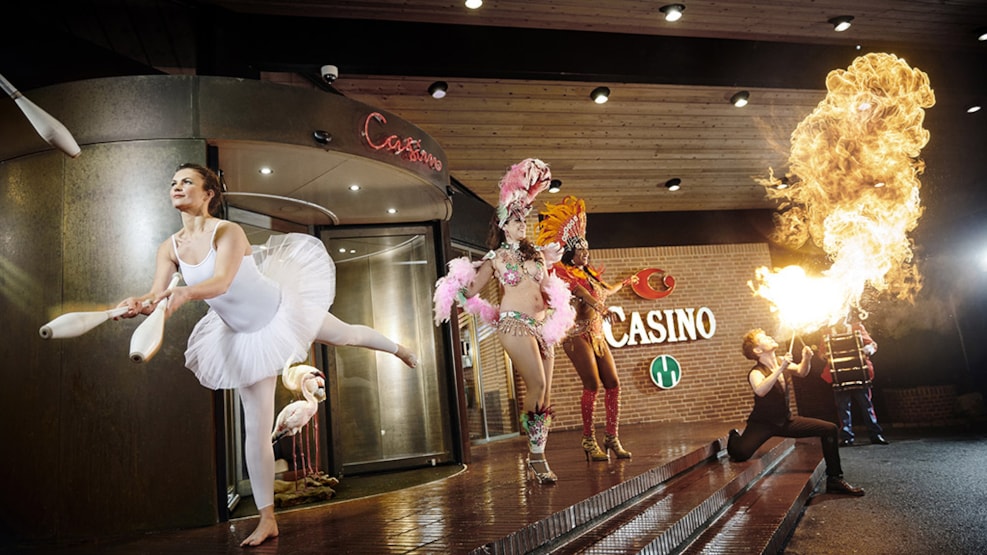 Casino Munkebjerg
Enjoy an unparalleled evening spiced with entertainment at Vejle's international casino. At Casino Munkebjerg you are guaranteed an exceptional evening. Try your luck at one of the slot machines or at the card tables and enjoy dining at the Jackpot Restaurant. 
The casino features exciting games such as American roulette, blackjack and Viking poker. There are furthermore 72 slot machines, which include traditional 'one-armed bandits' as well as state-of-the-art video poker machines and 10 roulette tables.

Casino Munkebjerg offers a special package that includes dining and accommodation at the nearby scenically located Munkebjerg Hotel.