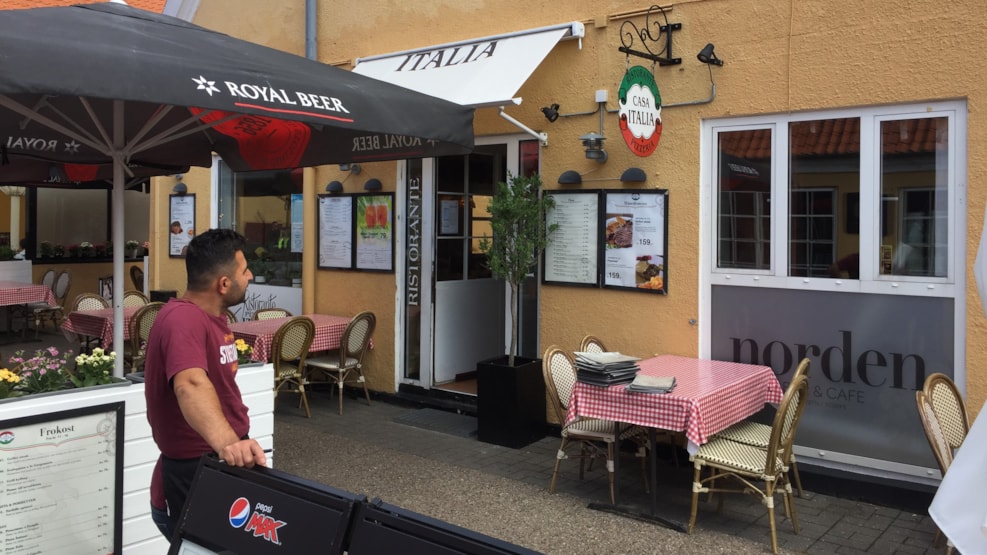 Casa Italia
Casa Italia is a real Italian Ristorante where southern charm and good food are paramount.
The restaurant is run by the Bueti family, led by father Franco Bueti.
Throughout the restaurant's almost 30-year life, the key has been good and exciting food in cozy surroundings. It is difficult to recommend a specific dish as the menu is very wide and therefore falls in the taste of even the pickiest guests.
The Bueti family also has a penchant for good wines, and some of the restaurant's wines are selected by the family at wineries around the world.