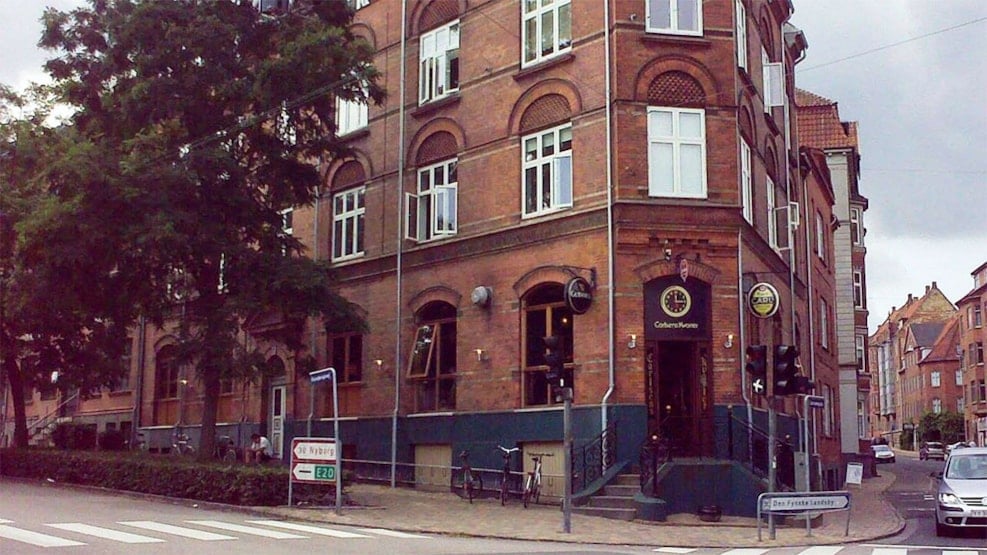 Carlsens Kvarter - Beer Bar
Carlsens Kvarter is a traditional and cosy pub with a large selection of speciality beers. The building that houses the small brown pub is from 1898 and was originally a pharmacy. You can still see the beautiful, original opal glass ceiling. In 1972 the place opened as a pub and from the very beginning, there has been a focus on this being a "proper" place where you behave nicely, and everyone is welcome. This means i.a. that there you will be served at your table, the bartenders know their beer, the service is top-notch, and the atmosphere is always nice and relaxed.
BEER
Here you will find a large selection of Danish and foreign speciality beers, like Belgian Trappist beer, which Carlsens Kvarter has imported since 1997.