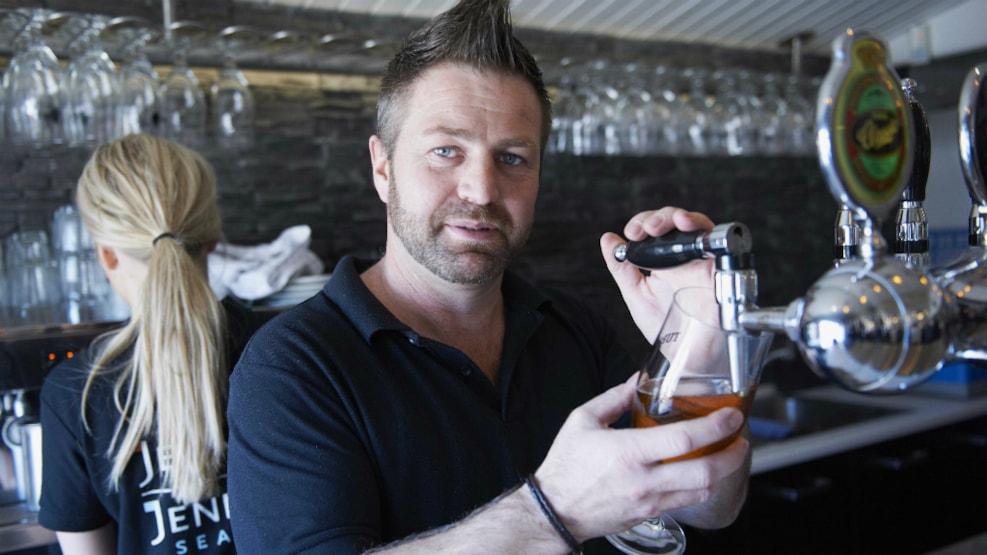 Café Jenners
Café Jenners is a popular café with a great atmosphere. From the café, there are only 50 metres to the white, wide sandy beach, and when the weather permits, you can sit outside on the terrace. 
The café has a comprehensive menu and is particularly known for its open burger with a 200 gram steak and reinterpretations of old grill dishes such as roast pork sandwich.
The café is located between Karlslunde and Greve stations, and with a bus stop within walking distance, getting to the café is easy. There is also free parking in front of the café and in the neighbourhood.
Pop in for a cup of coffee or a beer or satisfy your appetite while you enjoy the calm atmosphere.
We look forward to seeing you!