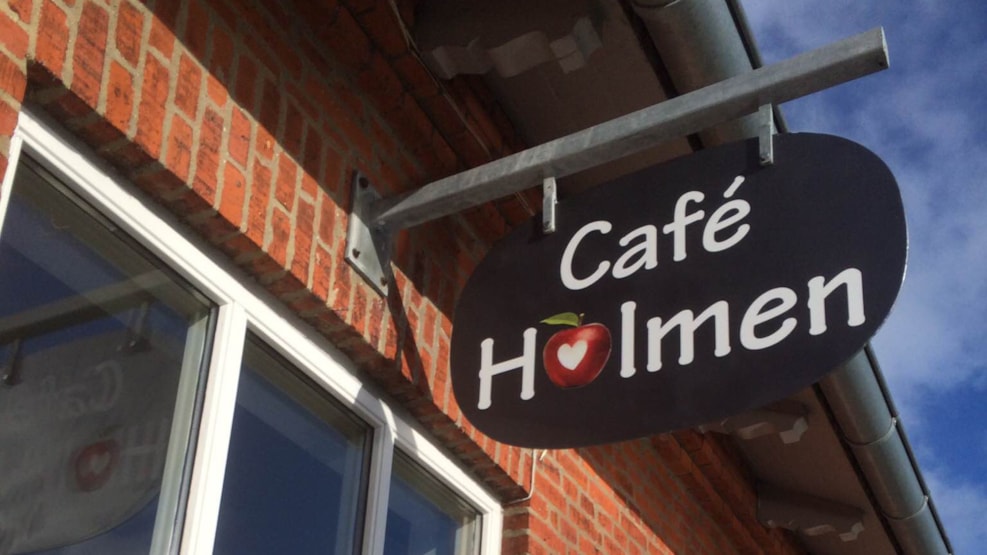 Cafe Holmen
Welcome at the cosy Cafe Holmen, which is a homy cafe located by the marina with the city's best surroundings.
It's a cafe with a store and eventcalender in the old cosy railway station, where goods were sailed from Glyngøre to Nykøbing. That means the interior is full of soul and charisma. In the summertime, sitting on the patio is like being in the south - there's not a more beautiful or uniqe place.
Cafe holmen thus provides the setting for joyous, funny and exciting events, large as small - the old buildings are once again filled with happy, hopeful people.
The cafe is open all year to companies/larger events. Specific opening hours can occur during holidays, the schools' holidays and events.