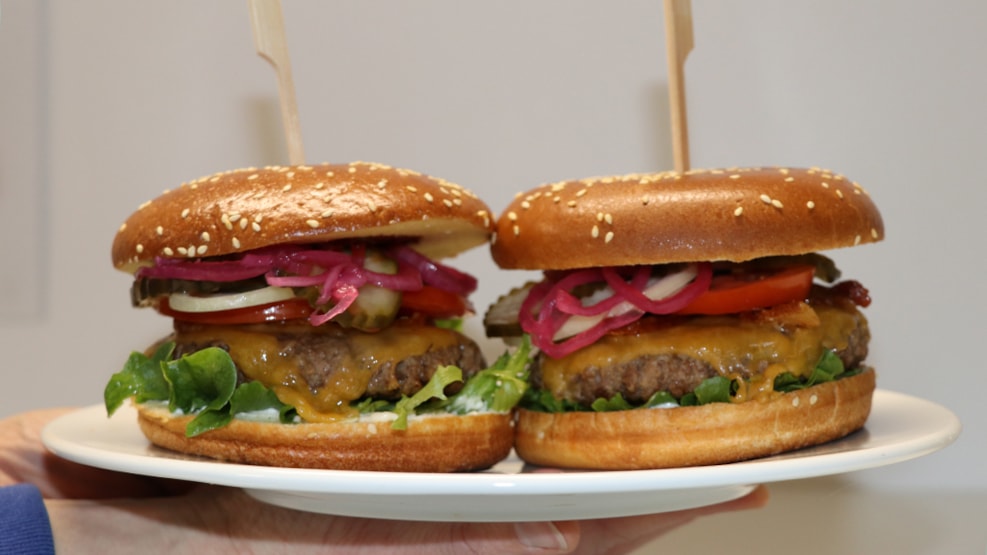 Cafe Himmelblå, Hvalpsund Familie Camping
Lovely little café connected to Hvalpsund Family Camping. Here, hunger can be satisfied with burgers, fries, and more. And it's often made with local ingredients and quality meat.
At Hvalpsund Family Camping, you'll find Café Himmelblå. Here you have the opportunity to buy a delicious burger with crispy seasoned fries. They focus on using local suppliers, including local quality meat from Himmerlandskød and Det lille Slagteri.
The café offers both hot and cold drinks, including Hancock draft beer and sodas, soft drinks from Louns, Peter Larsen coffee, wine, and drinks.
If the temperature gets too high, they also sell delicious Italian ice cream from Voel Ismejeri, and their Frisko freezer is always stocked.