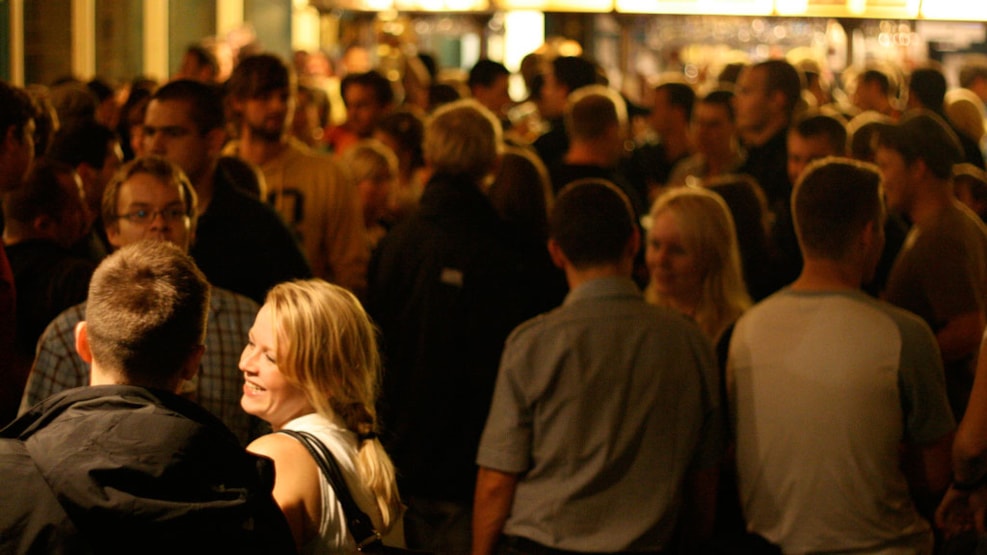 Café Frederiksberg
Café Frederiksberg is Aalborg's biggest pub with live music every other weekend. The bar has a large selection of beer and, according to themselves, Denmark's largest selection of single malt scotch.
Café Frederiksberg is a well-known blues venue. It is also the oldest pub in Aalborg to remain at the same address, where it has existed since 1900. The pub offers buffets and afternoon coffee and cake for small functions and parties.
Read more about Café Frederiksberg in Aalborg (Danish)...