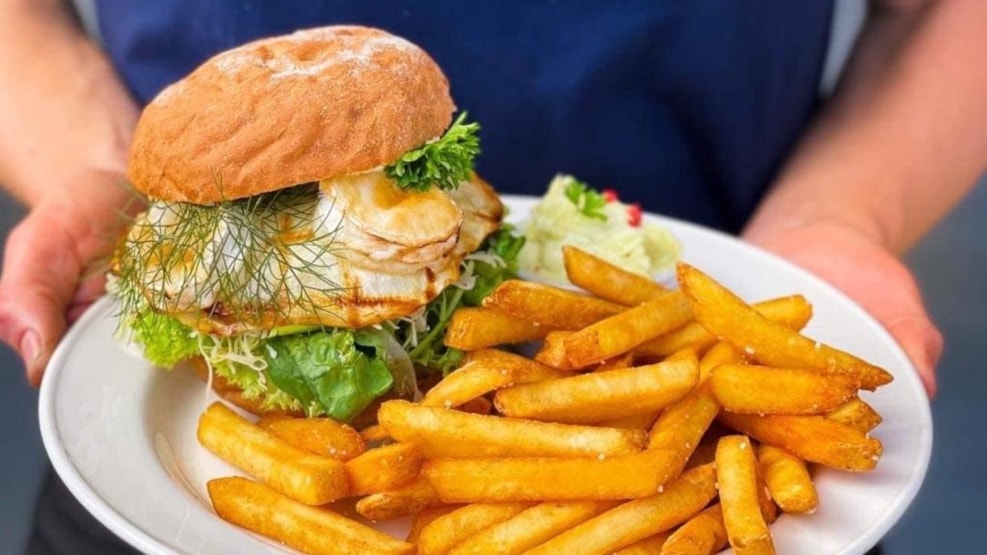 Café Aroma
A universe of Ærøsk taste and style right next to the waterfront in Ærøskøbing.
An atmospheric café centrally located by the harbour in Ærøskøbing.
Treat yourself. Have a break on the large terrace overlooking the harbour life and the ferry.
At Café Aroma you will always find delicious, well-prepared dishes, e.g. freshly made salads, juicy burgers (also gluten free), vegetarian dishes, fish and chips and an abundance of other delicacies.
You can also just pop in for a brief visit and enjoy a nice cup of coffee, locally brewed beer or a cocktail.
Café Aroma is a seasonal eatery. Therefore, check their website or Facebook for current opening hours.