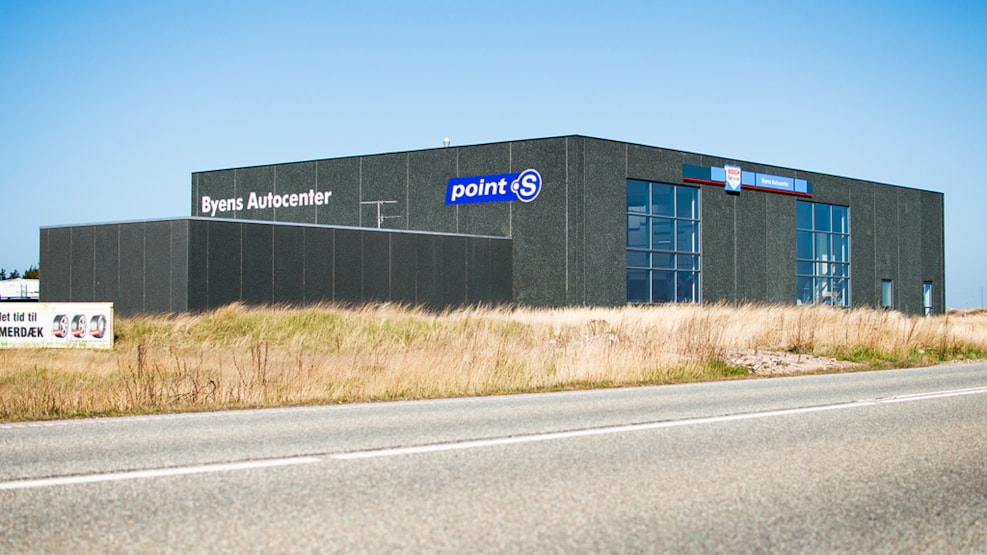 Byens Autocenter Point S
At Point S in Hvide Sande, you will always find qualified car service in a modern car garage. The garage offers auto service of new and older cars, as the garage has the expertise to get you well on.
Welcome to the Points S Hvide Sande - Bosch Car Service.
The city's Auto Service in Hvide Sande which is established in 2000, led by Palle Thøgersen and employs a total of 4 men.
The brand new modern car workshop was taken into use in 2009. As a tire specialist, the workshop is a member of the point S chain and as a car specialist Bosch Car Service workshop. This means that point S can service even brand new cars with the right test equipment and of course under warranty.
Point S also has a nice waiting room with TV, where you are welcome to relax while we make your car. Of course, there is always coffee on the jug.