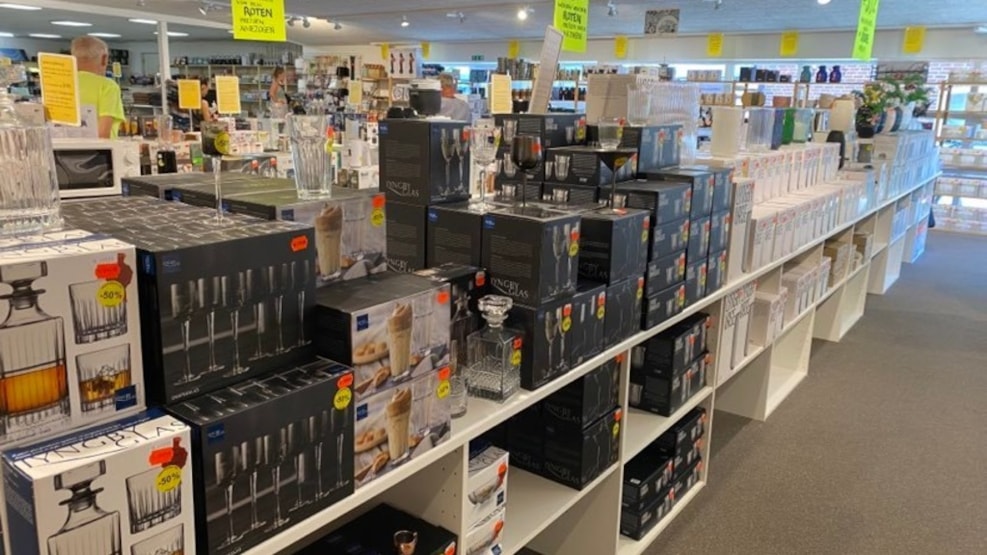 Brinck Isenkram Blåvand
Brinck Isenkram specialises in extensive sourcing, which allows it to delight all customers with the most impressive prices on different varieties of products - including recognised brands.
Brinck Isenkram was founded by Joachim Brinck, a seasoned professional with over 40 years of experience in the hardware industry.
The company specialises in bulk buying, which gives them the ability to offer customers the most competitive prices on a wide range of products, including branded items.
With more than four decades of experience in the industry, Brinck Isenkram has built an extensive network and is always aware of industry trends. Currently, they operate 13 stores located in prominent areas such as Blåvand, Blokhus, Skagen, Ebeltoft, Løkken, Hirtshals, Frederikshavn, Hjørring, Søndervig, Sønderborg, Nykøbing Mors, Tønder and Ribe.
In addition, you can also find Brinck Isenkram at various markets across the country during the market season. Their presence also extends to various outlets and trade fairs.
With a focus on their extensive reach, Brinck Isenkram proudly operates 13 stores around Jutland.
As a special offer, a generous 50% discount is given at the check-out.