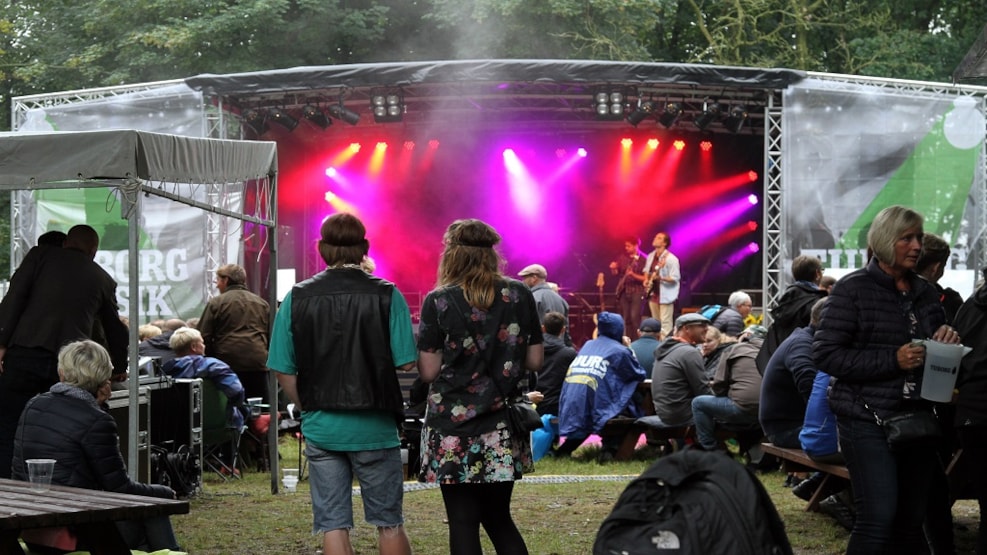 Bålhøj Festival
Bålhøj Festival is an award-winning annual event in Øster Brønderslev: A Festival for the whole family!
In the forest on the hills by Øster Brønderslev you can enjoy wonderful music from two scenes and lots of games for the children on the Ranch each year in August each year.
Bålhøj Festival takes place from 2:00 pm till 1:00 am. The doors open at 1:00 pm.
In 2018, Fowli - the nickname of Bålhøj Festivals - was awarded the annual Culture Price by the Municipality of Brønderslev for their tireless spirit and success with creating an event for the whole family.
This will naturally be celebrated this Summer with an absolutely awesome concert programme. The names of the artists joining the festival will be announced during the Spring, and the whole programme will be available by May 1st. Be sure to get your ticket for Denmarks most cozy and family-friendly festival: Buy it now!
Read more on www.fowli.dk