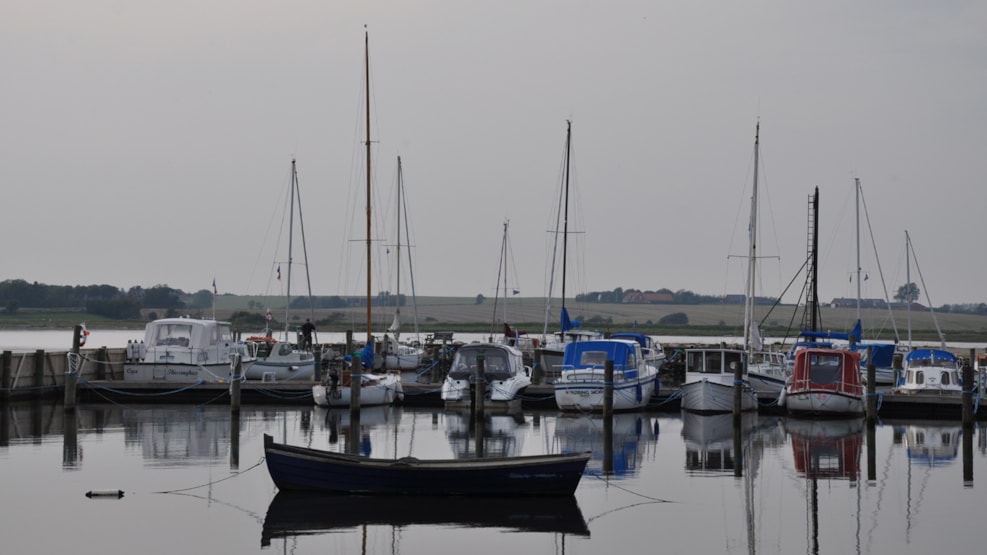 Auto Camperplace - Thissinghus Harbor
Thissinghuse harbor is a 150 year old port which up to 1974 was used as an industrial harbor for the local grain and feed business and timber. After 1974 the harbor went into decay, but 10 years ago the restoration of the port initiated so that there is now room for 15 yachts.

The area around the port is very scenic with Agerø bird sanctuary lying 1.5 nautical miles west of the port. In 2011, was the nearby Thissingvig lake inaugurated by the Danish Forest and Nature Agency. Thissingvig lake is Mors' largest wetland/lake with its 74 hectares and is located 300 meters east of the harbor.