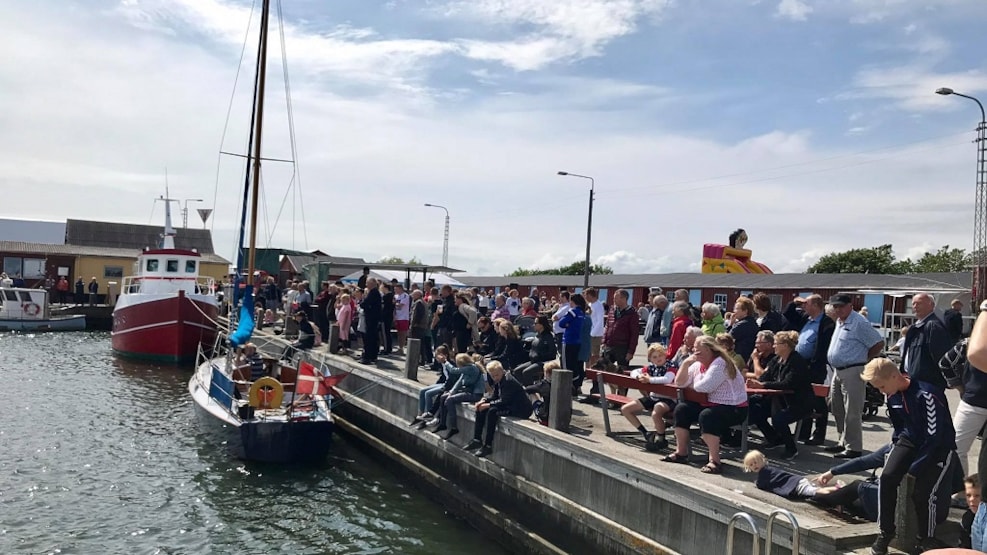 Asaa Habour Festival
Asaa Harbour Festival - days filled with fun activities and entertainment for big and for small
Asaa Harbour Festival is an annual event that takes place every year in June and is hosted by Asaa Boldklub.
During the festival you can join a wide range of fun activities and entertainment for the whole family at the idyllic, historical harbour area in Asaa.
When the sun shines from a clear sky, it is time to enjoy the outdoor life and the environment in Asaa town and habour. The waves invite you to join in on lots of maritime activities such as sailing, swimming or surfing. On the way to the habour you will find the small red-painted fisherhouses from 1930's. In one of the houses you will find The Museum of Fisheries with collections of fishing tools, engines and navigation equipment used throughout times.

At the habour you will find Café Hawblik, where you can enjoy a refreshment or a nice meal.