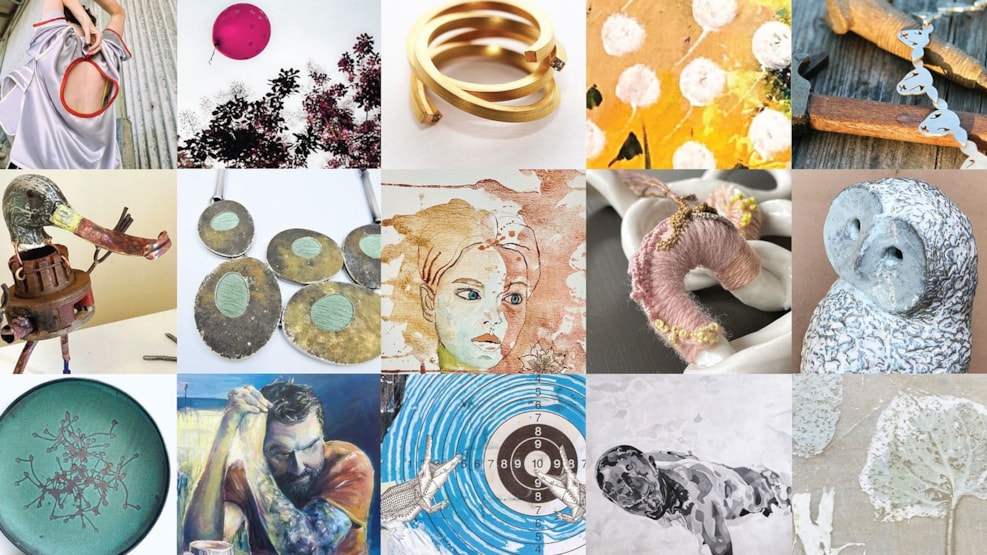 The Artist Wing in Anneberg Kulturpark
Experience a great variety of art and working workshops in the Artist Wing, which brings together several artists under one roof.
The house's artists regularly arrange joint exhibitions and events.
The artist wing is part of Anneberg Kulturpark, which is beautifully situated by the Isefjord. The buildings have previously housed the area's mental hospital.