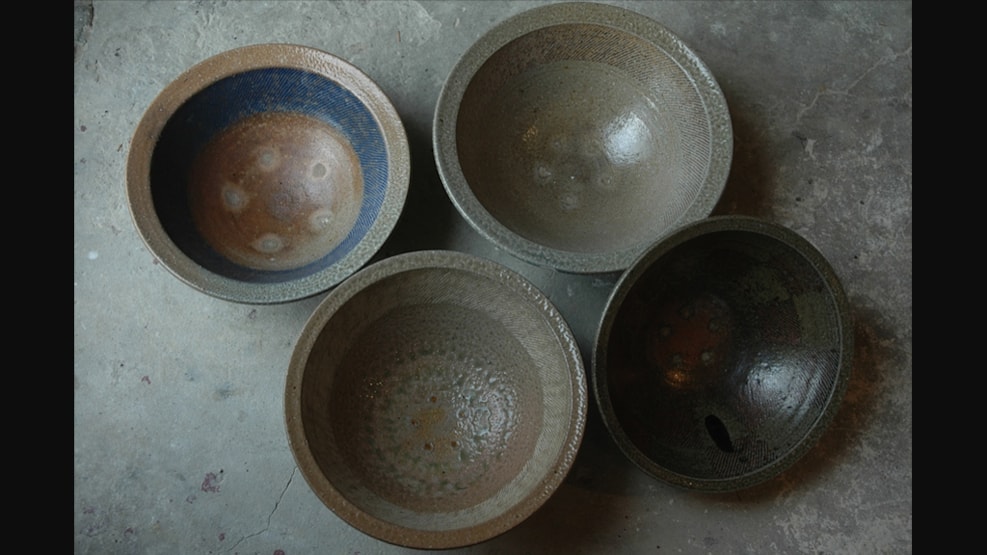 Art Café - Tolne Gjæstgivergaard
Tolne Gjæstgivergaard is an historic Inn dating back to 1897, with a café, ceramic studio, gallery and seven rooms offering bed and breakfast.
In our spacious gallery we feature unique wood and salt fired ceramics and other works inspired by nature for your home . 
Located next to Tolne station and woods, we offer information about local art and nature, tea/coffee and can also
help with planning an adventure nearby.