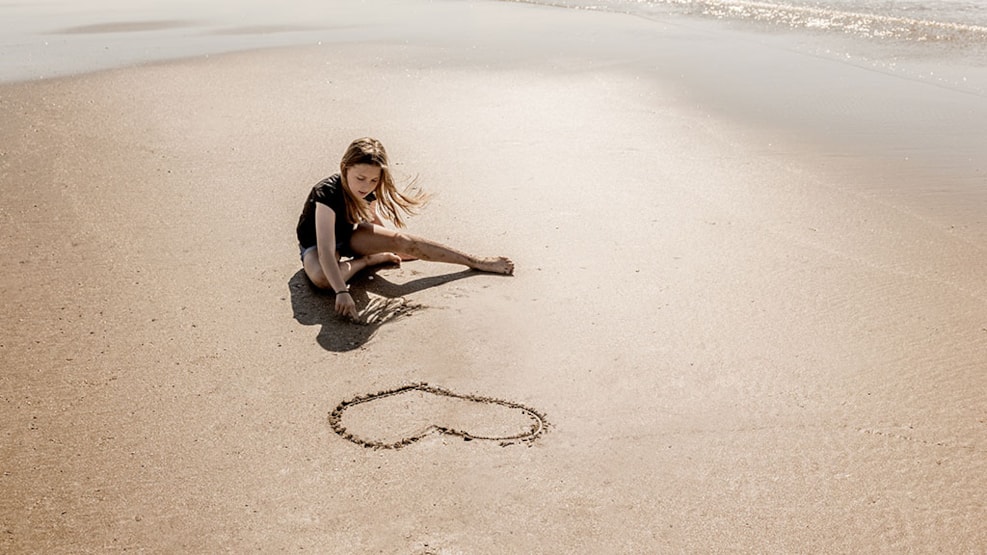 Ålbæk Idrætscenter
Approx. 20 kilometers north of Frederikshavn.

Sports center covering all sports. Shooting range in the center. Outdoor football ground. outdoor tennis court. Meals are served in the cafeteria. Bathing possibilities.

In connection with sportsarrangement, Raabjerghallen offers possibilities to accomodate min. 15 pers. and max 60 pers.

Rooms are without bath, but bathrooms are on the same floor. Rooms with 4-6 beds.

The price will be informed on application to the sport-centre.