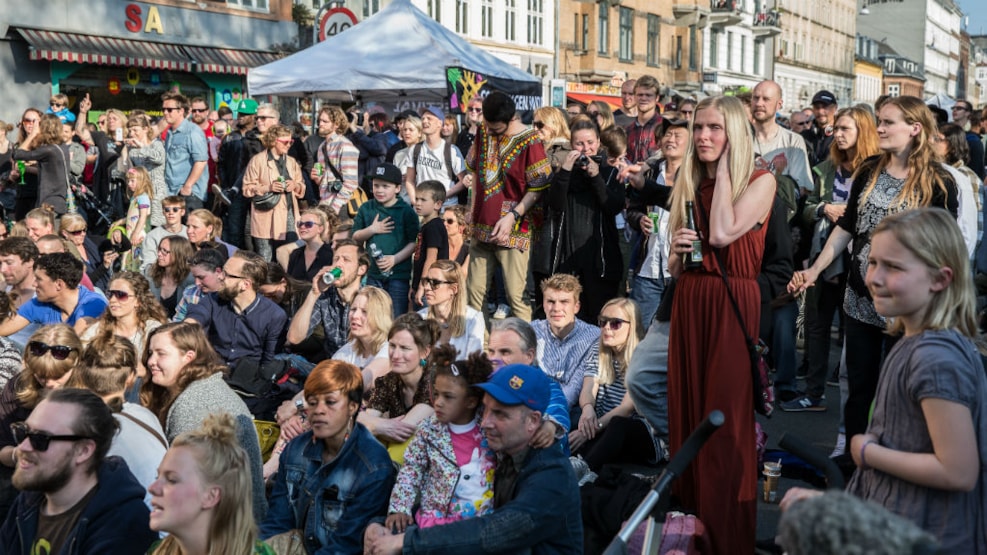 48HOURS FESTIVAL
Bring your friends to the vibrant and free 48Hours festival in the multicultural Nørrebro.
During the last couple of decades, Nørrebro has evolved into one of Copenhagen's hottest quarters with a multicultural mix and an influx of young locals, and the annual culture festival "48HOURS" is a great opportunity to experience Nørrebros captivating culture life.
48HOURS offers many exciting and varied ways to experience the buzzing, edgy Nørrebro including events for children, big concerts, exciting workshops, street parties, art exhibitions and much more.