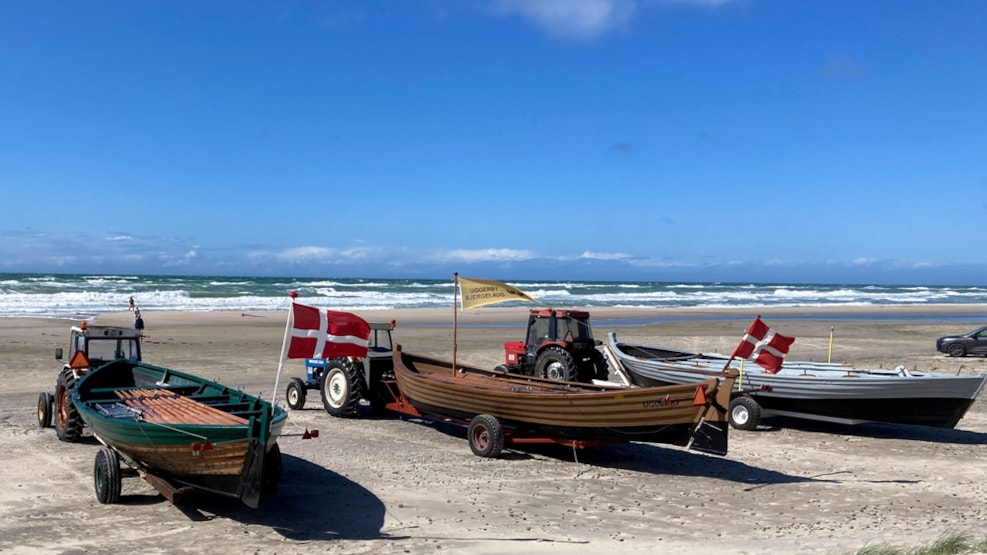 Tornby Beachparty
Activities for the whole family - such as live music, kids activities and flatboat race.
TORNBY BEACHPARTY:
Programme Friday 14.07
12:00 Beachparty opening 
13:00 Morfars free Heeringbuffet 
14:00 Live music - Morten Krogh
17:00-19:30 Food can be delivered from "Morfars Køkken"*
19:30 Live musik - Kristoffer Lundholm
Programme Saturday 15.07
10:30 Surf og Natur - Beach Activities 
12:00 Beachparty opens 
12:15 Entertainment for children 
14:00 Flatboat race*
16:00 Live music - Morten Krogh
18:00 Buffet from Restaurant Munch*
21:00 Live music - No Good
*Menu from "Morfars køkken" and ordering the food can be made at the beach bar. 
*Tickets for the food can be purchased at "Købmand Munch"
*The boat race is launched if the weather permit. In case of cancellation, there will be other beach activities.