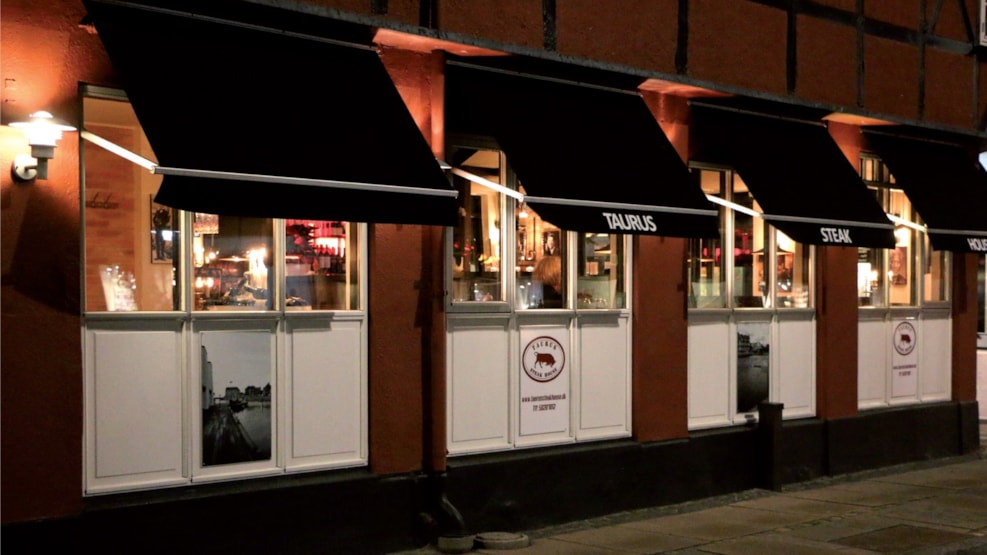 Taurus Steak House
At Taurus Steak House it's all about enjoying life.
Taurus Steak House always does their best to ensure that you have an unforgettable dining experience, regardless of whether you are eating out with friends, colleagues, family or your lover.
The restaurant has a large selection of steaks and delicious starters. The ingredients are always fresh from local producers and are carefully prepared by the restaurant's steak chefs.