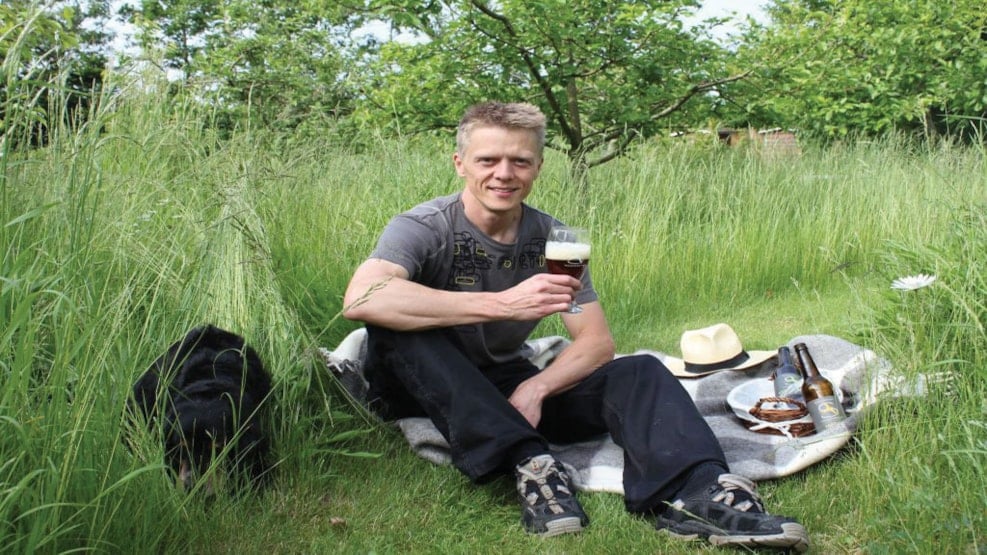 Staarup Micro brewery
Staarup Haandbryg / Micro brewery
Staarup haandbryg is a microbrewery close to Skive and the Limfjord established in 2010.
The brewery produces and sells their own craft beer in bottles and kegs, but they also offer some delicious non alcoholic beverages.
To compliment their beverages, they also have a small production of wonderful home baked crackers and other handmade delicacies.
BierGarten 2019 
You can visit the micro brewery and enjoy a pleasant evening with friends, family or just for the opportunity to taste some truly fine craft beer.
You can bring your own food to put on the provided grill, or you can by some treats in the brewery's own shop which offers:
Tap beer 
Bottled beer
Juice
Homemade ice cream
Homemade crackers and cookies
Coffe and tee. 
The Starrup micro brewery is definitely a place to stop by for a taste and a good story, maybe even a tour of the distillery.
Information
For contact, opening hours or more information about Staarup Haandbryg / Micro brewery: Staarup Haandbryg