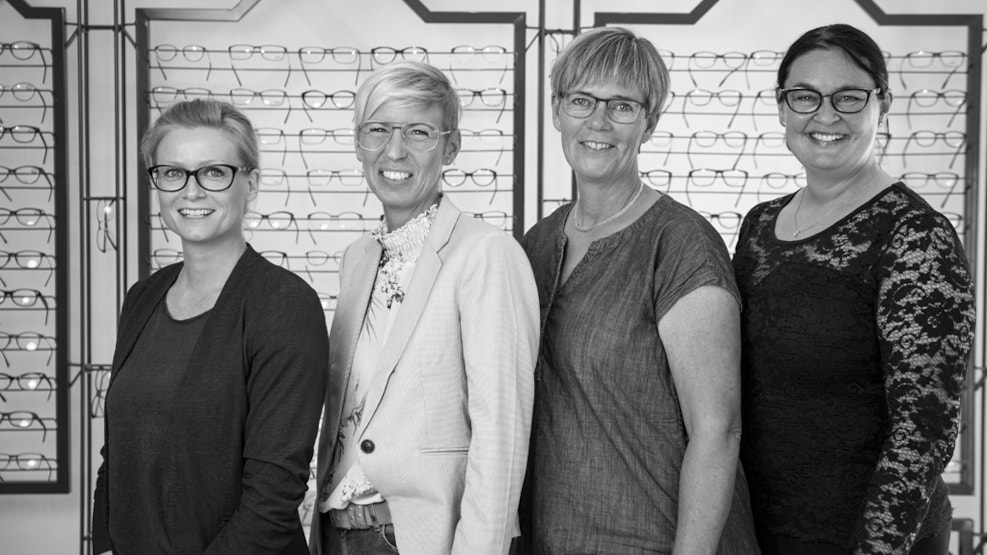 Samsø Optik
Gold, watches and of course the optics in a class by itself! In addition to high technical expertise and great selection of Danish design you will experience world-class service!
Samsø Optik has 3 key issues
High professional expertise combined with the best measuring equipment
Wide range of both classical and hottest models in eyewear, sunglasses, jewelry and watches.
Legendary service
Eyeglasses
In Samsø Optik you can find an extensive selection of beautiful, fashionable eyeglass frames. At the same time you get a highly professional help choosing the right glas , so you're going to look really good! Samsø Optik always gives 20% discount on all glasses.
Contact lenses
Samsø Optik are stockists of three types of super lenses with associated liquids.
Sunglasses
Sunglasses are not just sunglasses – Samsø Optik can guide you to make the right choice – whether you want a fashion eyewear or a piece of high technology.
Watches
In Samsø Optik you can get many beautiful watches from BERING and Bonett. You can get everything from the classic wristwatch, the lovely jewelery watch or the robust work watch in titanium and sapphire glass. Samsø Optik can change the battery in your old watch for free – on purchase of new watch.
Jewelry
In Samsø Optik you can also find beautiful jewelry in gold and silver from Kranz & Ziegler and Aagaard. It is a trendy jewelry collection of Danish designer jewelry that is quite popular these days.