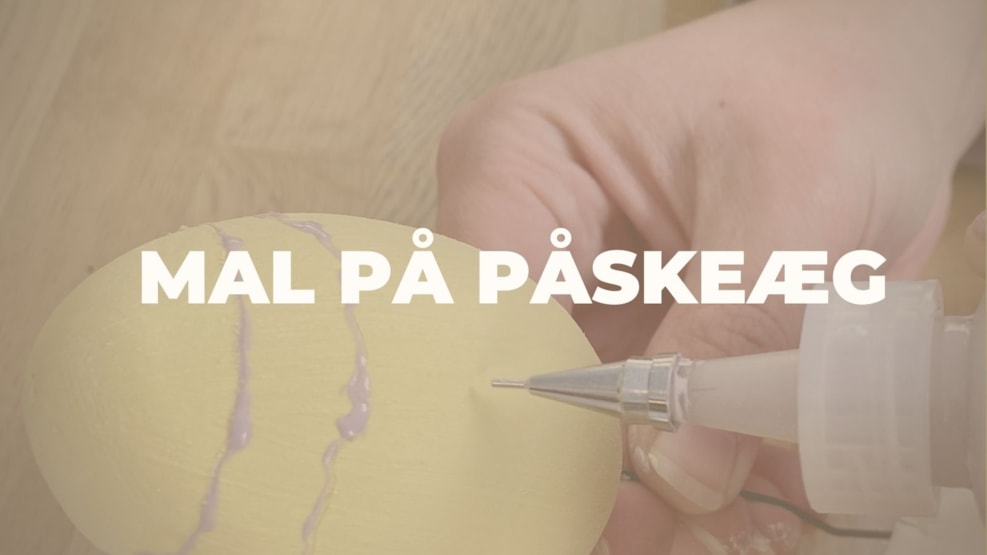 Paint Easter Eggs - Kreacafé Løkken
At Easter, you can expand – or start – your collection of Easter decorations! Find your spring mood and color the most beautiful Easter egg. A memory that will last.
Paint on Easter eggs and get an Easter memory that will last. Kreacafé Løkken has gone into a serius spring mood.
During the Easter holidays, you can come in and paint on Easter eggs either in ceramics or cardboard. In addition to Easter eggs, Kreacafé also has many other creative projects that you can throw yourself into. During your visit it is possible to buy coffee/tea and lemonade.
Prices
Ceramic Easter eggs: DKK 115,00 incl. glazing
Cardboard Easter eggs: DKK 79,00
Age group: Ceramic Easter eggs are mostly aimed at teenagers and adults. For children it is recommended, Kracafé Løkken has a wide selection of many other creative projects. 
Due to limited space, it is recommended to book a table in advance.