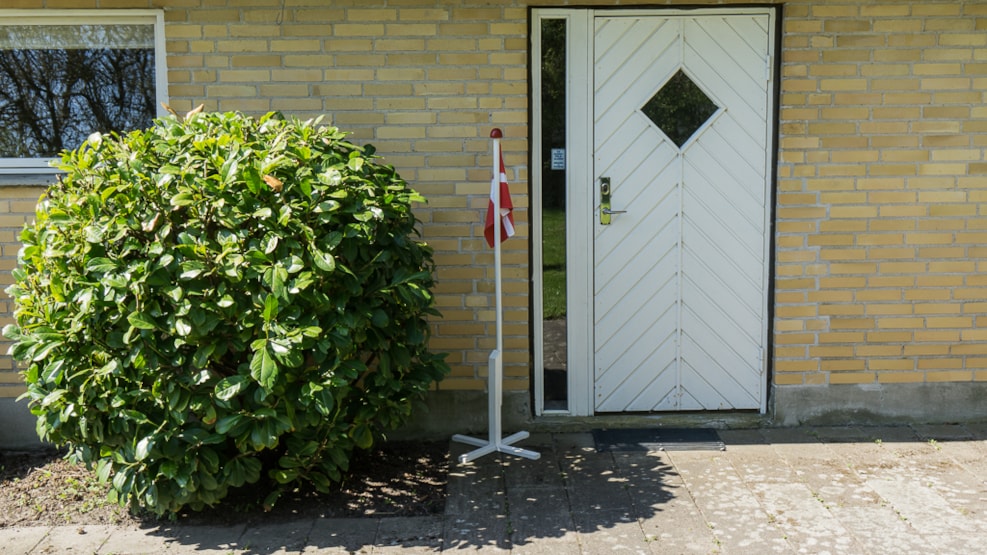 Noergaardens Bed and Breakfast
Noergården Bed & Breakfast is in a scenic area with countryside and signposted walking routes right outside the door. The beautiful Dybsø Fjord is just 2 km away, and one of South Zealand's best beaches, Svinø Beach is within 3 km. Noergården Bed & Breakfast is located halfway between Næstved and Vordingborg, so you can stay in a peaceful, rural setting whilst the many shops and attractions of the two towns are still within a short distance (about 16 km).  

Noergården Bed & Breakfast has a separate apartment for two people, with the option to add an extra bed. The apartment has a fully equipped modern kitchen, a spacious entrance hall, bathroom and a large living area with a cosy nook at one end and  a sleeping areaat the other. Outside, you have your own private terrace where you can have barbecues, as well as a private garden with views of the open fields. If you have children, don't forget to say hi to the horses at next door's farm!